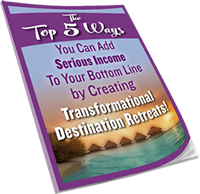 Get our TOP strategies for adding serious income to your bottom line!
LEARN HOW TO CREATE LIFE-CHANGING,
LUCRATIVE RETREATS THAT CLIENTS RAVE ABOUT!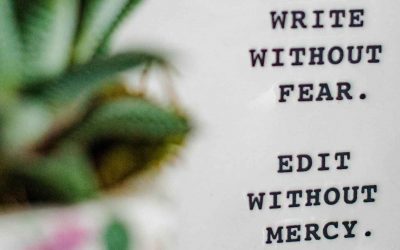 A retreat sales page (if it's great) can make or (if it's lousy) break your retreat. Without a stellar retreat sales page, you're truly dead in the marketing waters. A good retreat sales page gives people all this information, plus much more, so your peeps can make an informed decision about whether your retreat is a match for them.