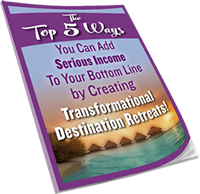 Get our TOP strategies for adding serious income to your bottom line!
LEARN HOW TO CREATE LIFE-CHANGING,
LUCRATIVE RETREATS THAT CLIENTS RAVE ABOUT!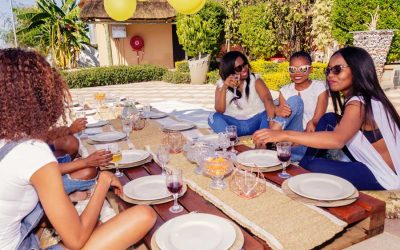 People who know, like and trust you are probably itching to go on your next retreat.So cool, right?But what about everyone else? Reaching them in the crowded online world is no easy task.Facebook ads.  Webinars.  Emails.  Videos.  Challenges. Blogs.  You name it, it's...