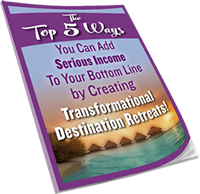 Get our TOP strategies for adding serious income to your bottom line!
LEARN HOW TO CREATE LIFE-CHANGING,
LUCRATIVE RETREATS THAT CLIENTS RAVE ABOUT!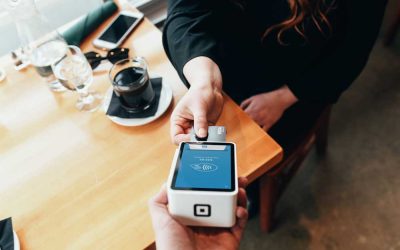 FOLLOW THE 5 "IFs" AND FIND OUT!We hear it all the time: "I'm not a coach or yoga instructor or teacher of any kind. I haven't studied with a spiritual teacher, and I don't have a certificate for anything. Would people actually pay ME to go on a retreat?"The short...