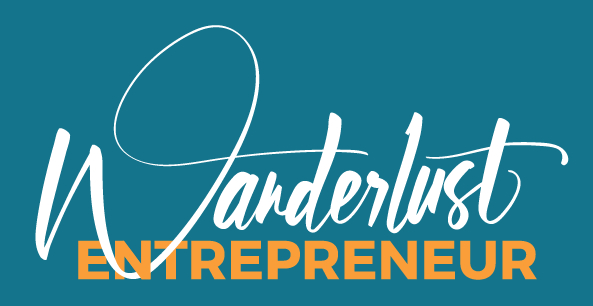 Eager to learn firsthand how to run a retreat?
Curious about experiencing Teotihuacan, Mexico, around the time of the Day of the Dead?
Dive right in and you'll get both! 
Simply add your name to the list below and be among the first to access our exclusive early-bird special!
Embark on a transformative journey guided by seasoned Wanderlust coaches Brandt Morgan, Leo van Warmerdam and Eva Charlotte Larsson Ruiz.
Each of these beautiful, loving souls has walked the paths and climbed the stairs of Teotihuacan over a dozen times, both as participants and as leaders. They're also former longtime apprentices of don Miguel Ruiz, the amazing mind and heart behind The Four Agreements.
With them, we can guarantee, you'll not just be exploring a place, but unlocking a deeper connection to yourself. You'll also be getting a priceless, living example of how to lead a retreat, taught in real time by some of the best.
 Come, be a part of this magical voyage!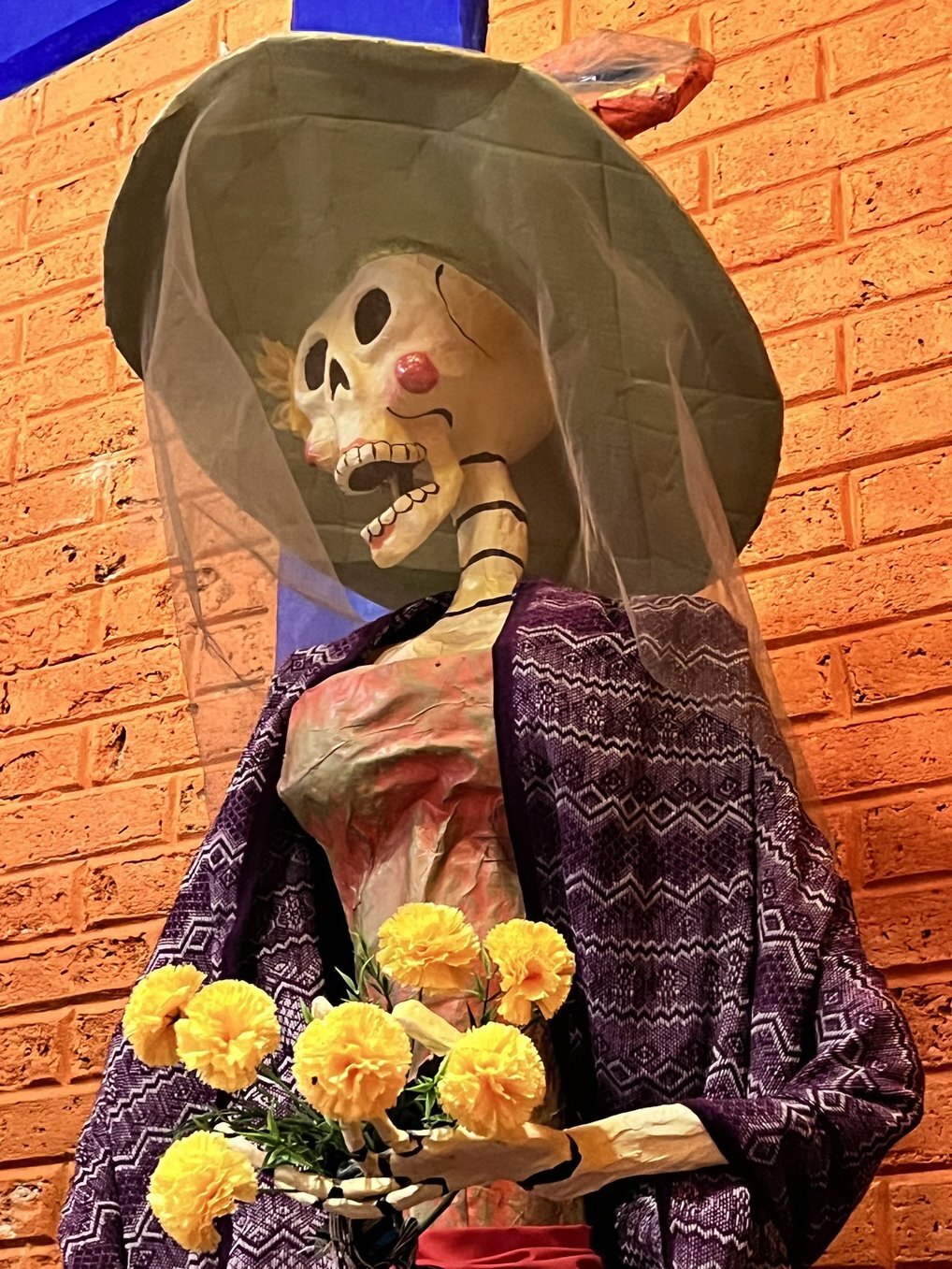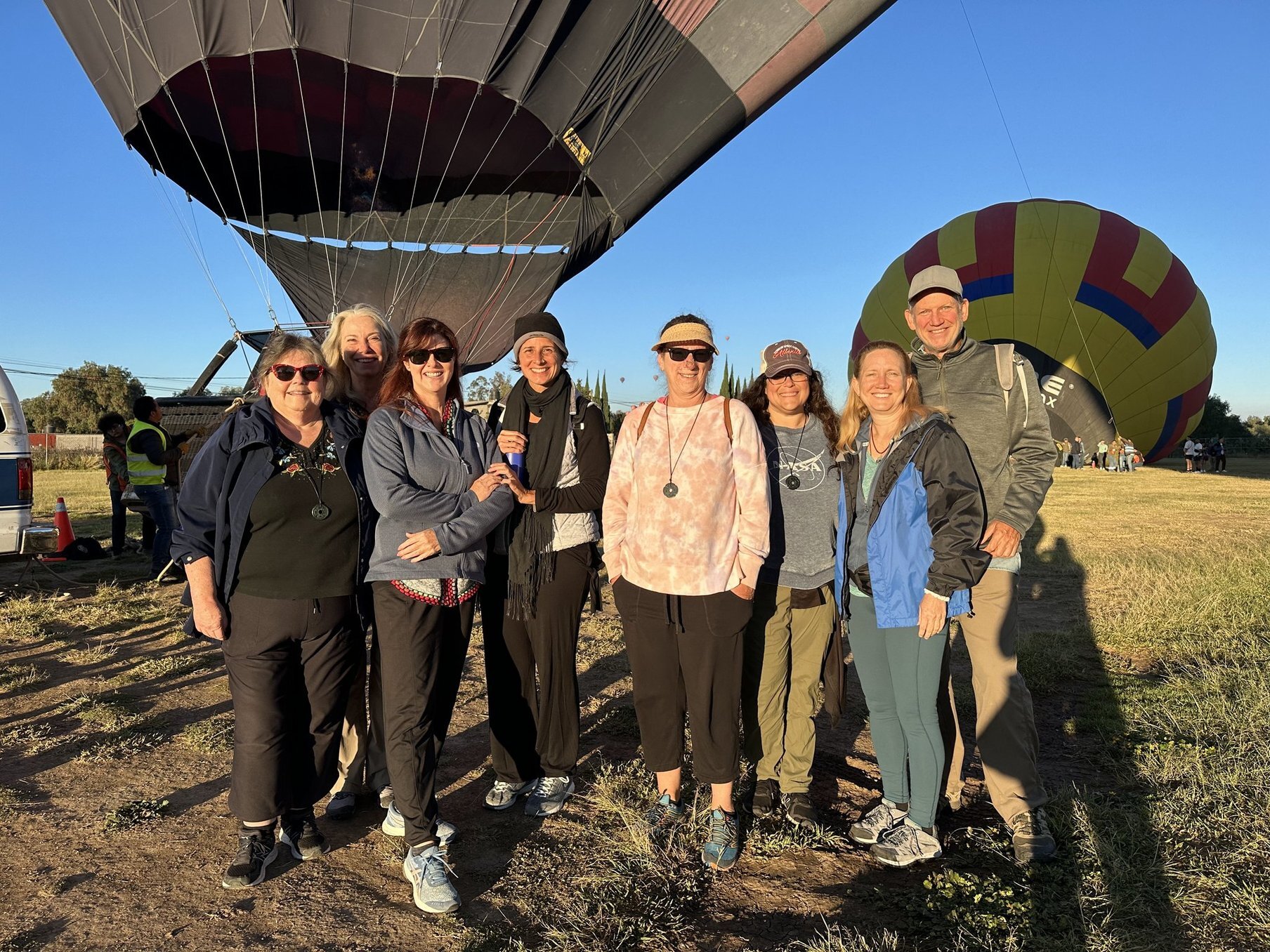 Mark your calendars now!

October 20 – 26th, 2024
We'll share the investment and other details soon. But here's a sneak peek of what's included:
•  A cozy room (double occupancy) for 5 nights to rest and rejuvenate.
•   Transport to and from the venue, timed perfectly for the recommended schedule.
•   Entrances to the mesmerizing ruins that whisper tales of the past.
•   Daily traditional Mexican feasts: five breakfasts to kickstart your day, four lunches to refuel, and five dinners to relish and reflect. Not to mention, unlimited tea, coffee, and bottled water to keep you refreshed.
•   Enchanting guided experiences by the iconic pyramids and ceremonial chambers, immersing you in the transformative power of the ancient sacred sites.
•   Daily transformative gatherings, enlightening classes, and soul-stirring conversations that last all week.
•   Rare ceremonies in sacred caves, untouched by the usual tourist footfall, deepening your spiritual journey.
•   A soaring balloon ride over the grounds to lift you to new heights in your life!
And the cherry on top? By adding your name to the list below, you'll be among the first to unlock our super-early-bird discount! 
Dive into this transformative Wanderlust experience!
We can't wait to share it with you!