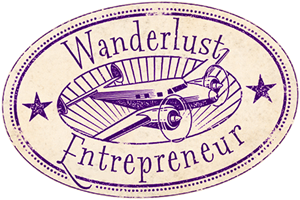 "Rooooad Trip!!!"
As a little girl, nothing could send the same jolt of anticipation and excitement through me as these two words. When my mom broadcasted our plans to hit the road, it meant two things: adventure . . . and the end of tax season.
Travel and business have always been interwoven in my world.
As the daughter of an accountant who owned his own firm, my mom would bundle my brother and me up in the back of our station wagon (with rear-facing seats!) to give my dad a breather after long months of crunching numbers.
We covered many states in our family vehicle — which I gleefully colored in on the hand-drawn map. I religiously tracked my goal of visiting all 50 states (only a handful left to check off!). When my mom traveled for work, she came back with pretty postcards of far-flung U.S. cities, which activated my wanderlust. And her suitcase inevitably contained exotic mementos of her journeys that left me dreaming of magical places beyond our borders.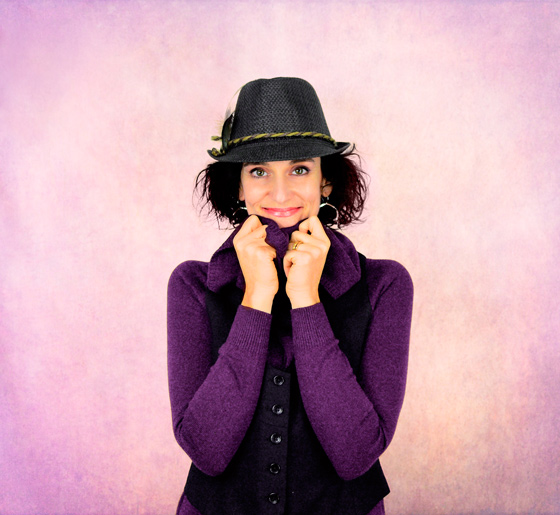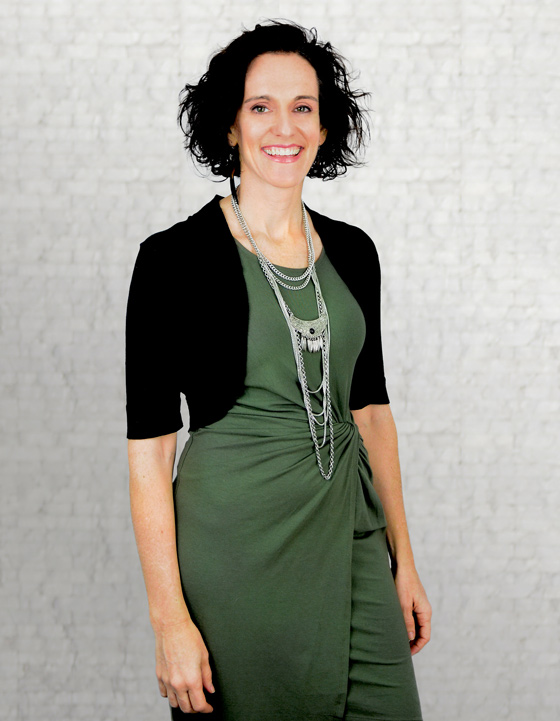 By the time I was in high school, I set my sights on traveling to foreign lands in as many fun ways and unusual circumstances as I could dream up.
Infiltrating Russia before perestroika as one of the first Western exchange students? Check.
Touring Europe in a youth orchestra? My bags are packed!
Backpacking at youth hostels in Australia and New Zealand after college by myself? I'm in!
Spring Break to Mexico on the cheap with planes, trains, automobiles — and a boat? Let's do it!
Then, in 1998, my love of travel took a whole new twist: traveling afar for deep, inner transformation and healing instead of business or pleasure.
An out-of-control classroom, heartbreak, and betrayal drove me to study with the international best-selling author of The Four Agreements, don Miguel Ruiz.
With my personal life in chaos, my over-achieving, über-successful perfectionist was seriously shaken when I could no longer claim to be the good professional, good girlfriend, or good daughter.
Distraught and confused about who I was beyond the roles I played, I quit my job and signed up to go to the pyramids in Mexico on a spiritual journey with don Miguel.
The trip changed the course of my entire life.
Over the next decade, I followed don Miguel Ruiz around the world, eventually co-teaching with him, running his international retreat business, and even getting locked into Machu Picchu at night with the llamas! (Really! You just can't make this up!)
With don Miguel's guidance, I discovered how to stop looking to others for love and approval, listen to my own inner guidance, express my truest gifts, and share my passion for life MY WAY. Along with letting go of my own self-limiting thoughts and habits, of course — all while exploring sacred sites in some spectacular locations!
I was hooked. Travel + Transformation have taken me around the globe ever since.
I began offering my own retreats to Mexico and Europe — stretching not only my own teaching abilities and living the lifestyle of my dreams, but also reveling in the deep inner changes that were reflected in my clients' lives.
Retreats were deeply rewarding — not just financially, but also as a vehicle for evolution.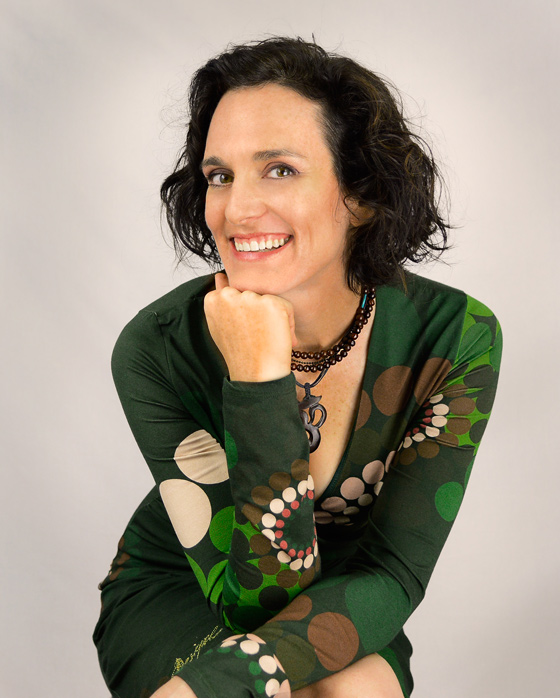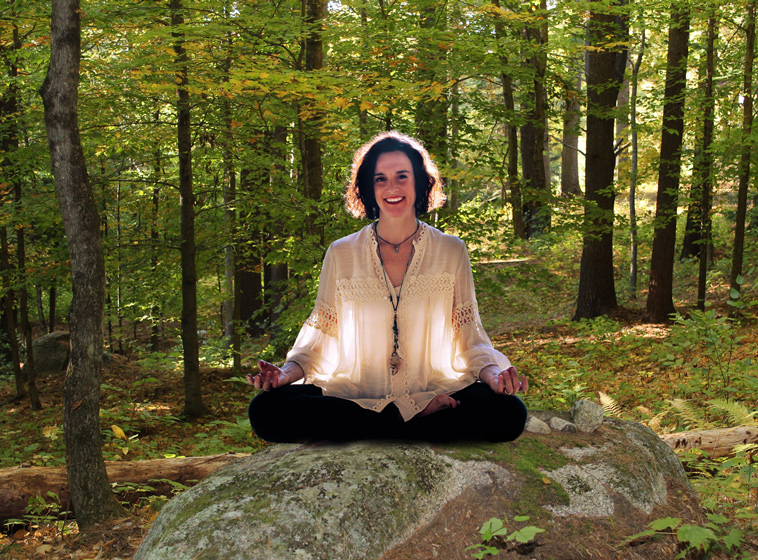 As I honed my shamanic healing abilities, as well as my life- and business-coaching skills in my own healing and coaching practice, my husband and I moved back to the East Coast and created a seven-figure business in a small coastal town in less than four years.
We started out in debt and had to do it all ourselves by necessity: branding, marketing, positioning, copywriting, bookkeeping, website development, systems implementation, you name it! Thankfully, my parents' entrepreneurial example gave me the confidence to go for it and succeed.
Several years later, we realized that something was wrong: our lives were on the fast track going in a direction that was no longer feeding our souls.
We took a radical leap of faith.
We gave up the big business and big lifestyle in the big city to slow down, be more in tune with nature, and raise our children more intimately in the mountains.
When Sheri asked me to partner with her as Co-Director at Wanderlust Entrepreneur and co-teach The Retreat Blueprint Program, I pinched myself. (We've known each other since 1999 and both worked with don Miguel.)
Being able to work at home on a flexible schedule with some of the most inspiring and talented, heart-based entrepreneurs on the planet (yes, YOU!) is a dream come true!
Jetting off to offer trainings in stunning places like Morocco or Finland? That's a no-brainer!
Being able to expose my children to the mind-expanding benefits of travel? Yeah, baby, here's our passports!
Nothing brings me greater pleasure than empowering women (and a few awesome men) like you to build travel-worthy businesses so you can explore the world, change lives, and make good money doing so.
I love to combine my intuitive, spiritually minded talents and hardcore business know-how to ferret out how you can share your unique gifts with the world in a way that not only supports your dreams but also makes a difference in the world.
So what are you waiting for?
We've got places to go, people to see, and a powerful impact to make on this planet of ours. Let's join forces together — and have a blast while we're at it!