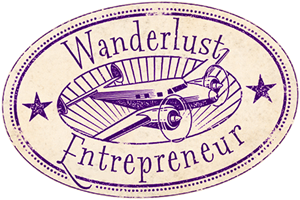 The first time I boarded a plane is a day I'll never forget. I was in the eighth grade heading up to Sacramento for a school field trip to California's capitol, and I was so excited! A rush of endorphins flooded through my body when the aircraft took off as I gazed out from my window seat. It was the best feeling. Even a few minutes later when the plane was struck by lightning, I didn't care. I was free, at last. Free in the sky amongst the birds with all of my hopes and dreams for what could be for me.
To this day, whenever I board a plane, I still think of that moment. I often ask for a window seat so I can gaze out into the skies and recall all the hope and promise that fueled me that day.
Travel is undoubtedly the fabric of my life.
I have journeyed all over the globe, from intimate villages to sprawling metropolises. And in 2013, travel took on a whole new meaning for me when — in the blink of an eye — my marriage imploded.   I suddenly found myself despondent, hopeless, and super depressed. I immediately found myself a coach and dove into my grief with her guidance. Just weeks into our work together, she invited me on her "Empower Your Radiant Feminine Energy Retreat" on a gorgeous beach in Puerto Vallarta, Mexico. I was reluctant to go because I was so down and out, but I took a leap of faith and said yes.
The experience changed me forever. It was the first time in my life that I had felt a sense of community with similarly minded women. Even though I didn't know them, they instantly supported me and my healing process with compassion and love. It was incredibly moving and a complete game-changer for me, for sure.
I've been on countless retreats ever since, with many of the same remarkable women…
We've laughed, cried and bared our souls all over the world together…
I can't imagine my life without these empowering journeys…
And now I'm feeling jazzed to help you plan your very own adventure.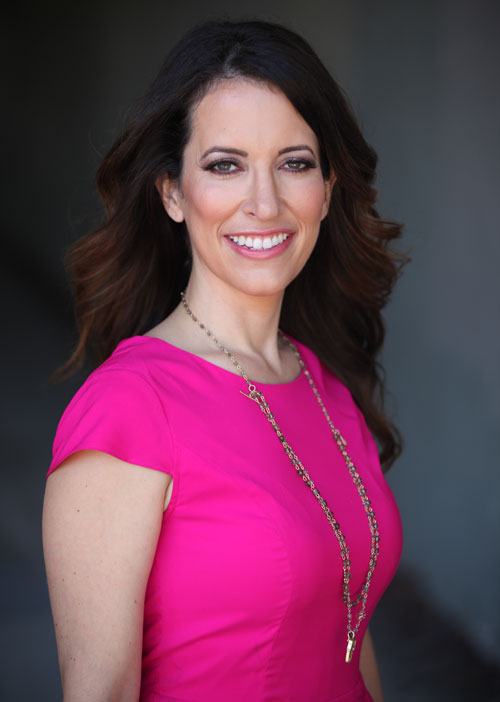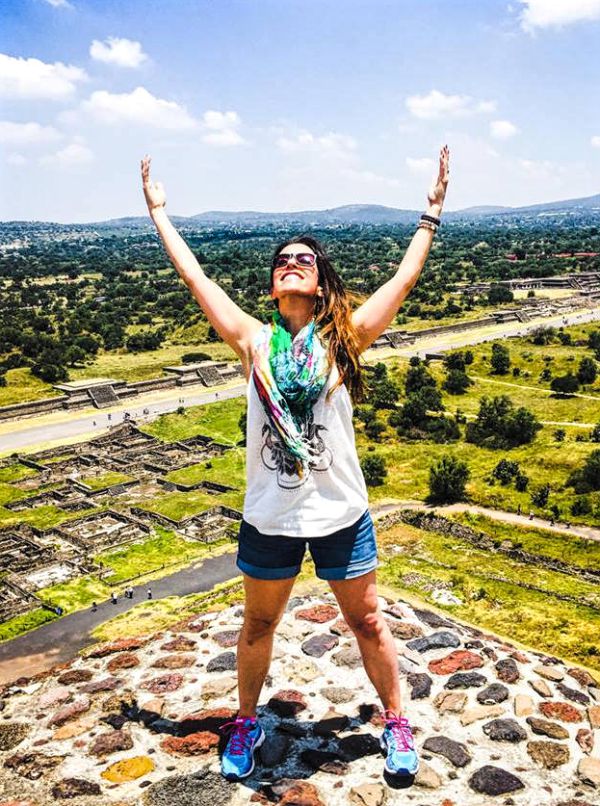 I've planned and co-lead retreats around the world, including – most recently – a Master Meditation Retreat in Rishikesh, India, a Dive Into Divine Consciousness Retreat in Teotihuacan, Mexico and a Dream Yourself Awake Ojai, California. Each one of these sacred journeys has been wildly rewarding! From organizing the nitty-gritty travel details to teaching inspiring workshops, I've experienced firsthand the incredible transformation that occurs when people leave their homes, say yes to the unknown, and show up with an open mind and heart.
Writing Makes My Heart Sing
When I'm not facilitating transformation on the road, I'm writing tantalizing copy for retreat leaders around the world looking to add a major dose of sparkle and shine to their offerings.
Longing for an ahhh-mazing retreat website oozing with vivid text describing your location, teachings, and cuisine?
Desiring a fantastic freebie to build your email list that leaves potential clients swooning to work with you?
Craving a dazzling bio that shares your inspirational story with conviction and sincerity?
No matter what you need word-wise, I know how to bring it to life.  With over a decade of experience writing works big and small, words are my BFF, for sure.  When you're ready to take your copy to the next level and say YES to you and your business in a whole new way, I'm just an email away!
I'm so jazzed to be a part of the Retreat Blueprint Program and empower people all over the world to craft and lead their own transformational retreats!  I'm already dreaming into my next retreat.  Perhaps I'll see you there!
Hugs, Melanie