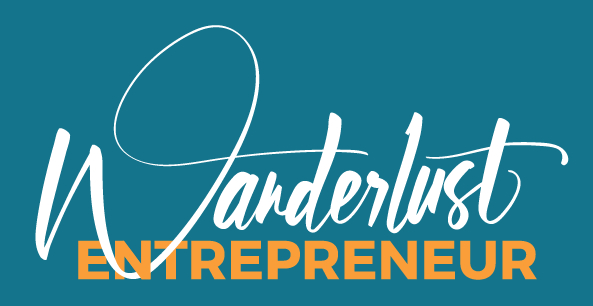 The 5 Critical Steps For Creating a 5 Figure Retreat Masterclass!
SUN Mar 19th @ 4pm LA, 7pm NY, 10am Sydney (on Mon Mar 20th!)
People are ready to go on retreats, finally!
They want connection, a touch of adventure, time to rejuvenate, and time to get clear on what next in their lives.
In this masterclass, you'll learn how to design a truly experiential retreat that's deeply transformational, unforgettable, ​​​nets a GREAT profit — and how do it safely and legally.
During our time together you'll learn…
How to Design a Killer Retreat & Retreat Page That SELLS!
Marketing your retreat begins with a drool-worthy sales page.
Pricing Your Retreat To Meet Or EXCEED Your Projected Income
​​Don't ever lose money or underprice your retreat again.
The CRITICAL Strategy For Filling Your Retreats

If you do this you'll NEVER have to cancel a retreat again.
How to Make SERIOUS Income After Your Retreat is Over​​​​​​​
You can actually net an ADDITIONAL $10-100K using this excellent tip!
The 3 Legal Tips You Can't Do Without To Be Properly Protected
​​​​​​​You DO NOT want to run a retreat in pandemic times without knowing this information!
This masterclass is for new and experienced retreat leaders – as well as retreat planners, travel professionals, and retreat venues.
Meet Sheri
Dr. Sheri Rosenthal is chief retreat strategist and CEO of Wanderlust Entrepreneur, where she's taught thousands of passion-driven entrepreneurs how to design experiential transformational retreats that allow them to stand out in their niche, change lives, and make an incredible income.
She's also the owner of Journeys of the Spirit Travel®, a boutique agency specializing in the planning and management of group and retreat travel.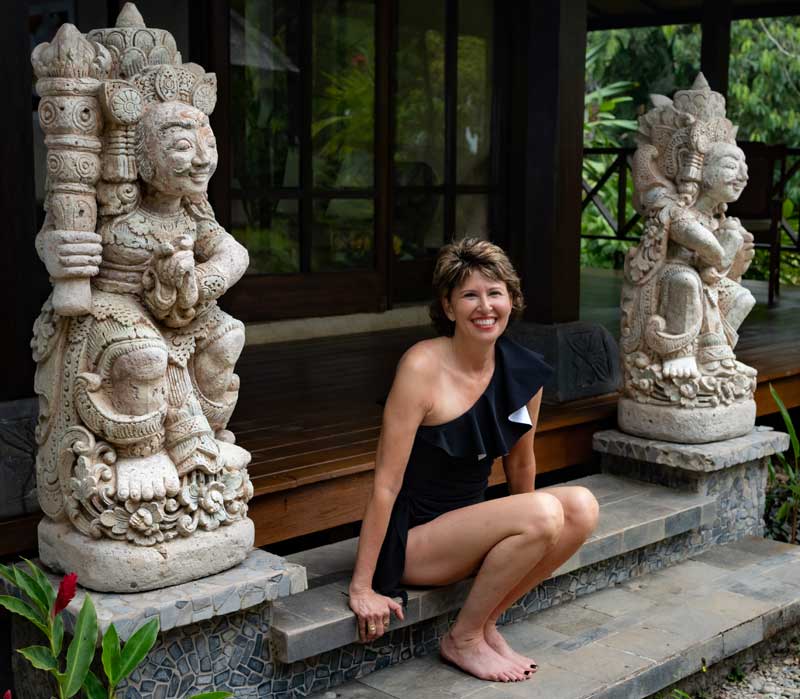 OMG – if I hadn't learned from Sheri, I'd have no clue about the legalities of running retreats. She's SO knowledgeable and this stuff is so important.
~ Pam Ivey, The Traveling Entrepreneur ™
Sheri is incredible! Yes, she teaches a wonderful (truly one of a kind) course and it's helped so many people, BUT more than that, she's a truly wonderful PERSON. She's honest and has a true heart for people. I believe this is the biggest reason that she's so successful. You're going to love your time with her!
~ Sheena Murphy, Business Consultant
I'm here to celebrate out loud with you all!!! I am hosting my first retreat in September and I had a goal to get at least 8 sign ups by July 15th. I did an early bird special that ended yesterday – and drum roll – as of last night I have 9 women signed up!! Woo-hoo!!!
~ Joree Rose, Mindfulness Therapist
I was so excited and anxious for my first retreat – thank goodness I found Sheri and her programs! I was making all kinds of mistakes – from not having a retreat sales page, to not charging nearly enough, to not having a post-retreat follow up program. Now I have the confidence to charge what I'm worth – AND – I had 23 sign-ups for my FIRST retreat!
~ Denise Marsh, Empowerment Coach & Retreat Leader
Sheri is the world leader when it comes to helping entrepreneurs setup and run successful retreats. She has helped countless numbers of our clients and they have all mentioned how much they loved the high quality of her work and most of all, her integrity.
~ Andy Ramsay, Flow Creatives, Holistic Marketing Agency
Thank you Sheri and the Wanderlust Team. Your course was fantastic! I have run four Bali retreats and now off to a sold out retreat in Greece later this year. xx
~ Craig Smith, Yoga & Meditation
Ready to Create your Transformational Retreat?
If your heart's calling you, register now and don't miss this power-packed masterclass!