The Retreat Countdown Checklist & Jumpstart Guide
You're excited and ready to plan your retreat — but you KNOW there are SO many little details to keep track of — you just want to make sure you don't forget anything!
So what's a purpose-driven entrepreneur to do?!
Well, you need a checklist that tells you EXACTLY what to do step-by-step starting from 12 months before your retreat until after your retreat is done.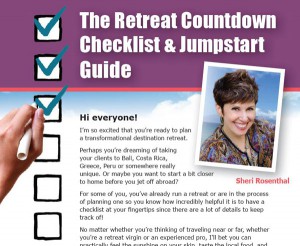 A checklist that you can depend on over and over again — whether for yourself or your assistant — to keep you focused, organized, and making the money you should be earning for all your hard work.
Not just a checklist — but an INSIDER'S GUIDE that gives you the low-down on what you need to have in place to create a retreat that sells out and properly protects you legally!
If you're doing retreats, you can't afford to be without the Retreat Countdown Checklist and Jumpstart Guide!
(PS: Please note – this is an introductory product and if you are looking for a complete retreat planning program with legal and pricing forms, then you want to look at The Retreat Blueprint!)
With The Retreat Countdown Checklist & Jumpstart Guide" you can…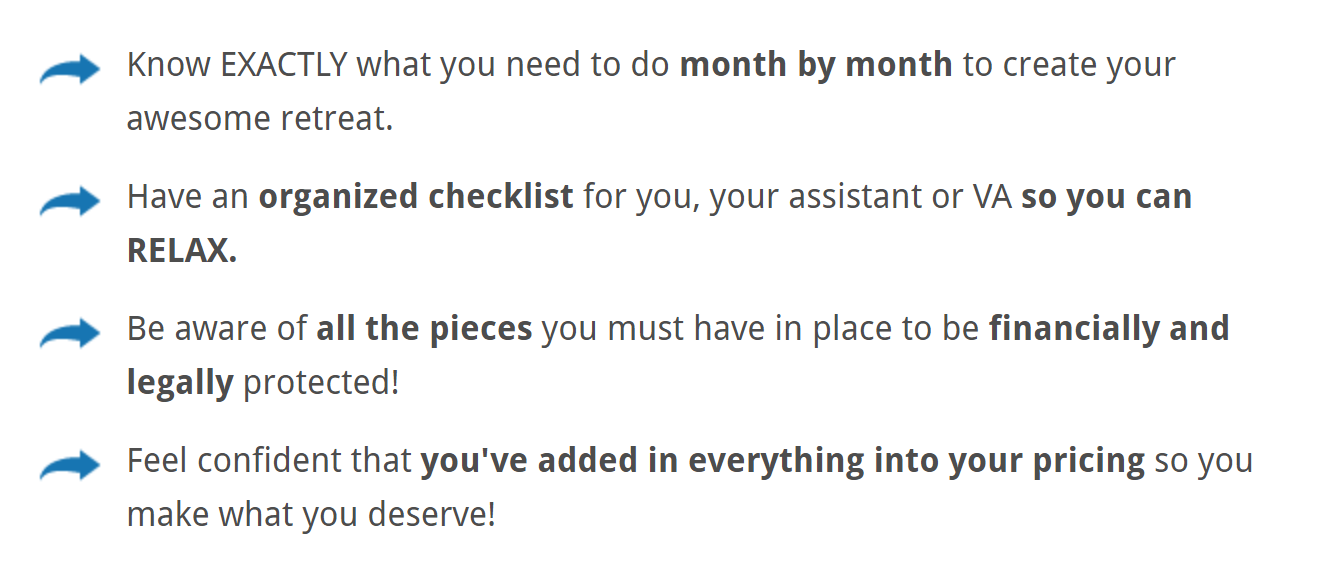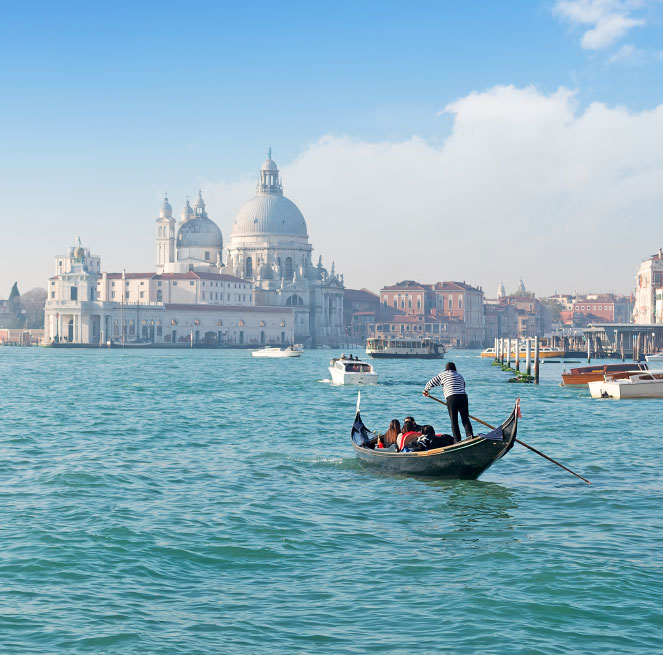 Here's what you'll learn…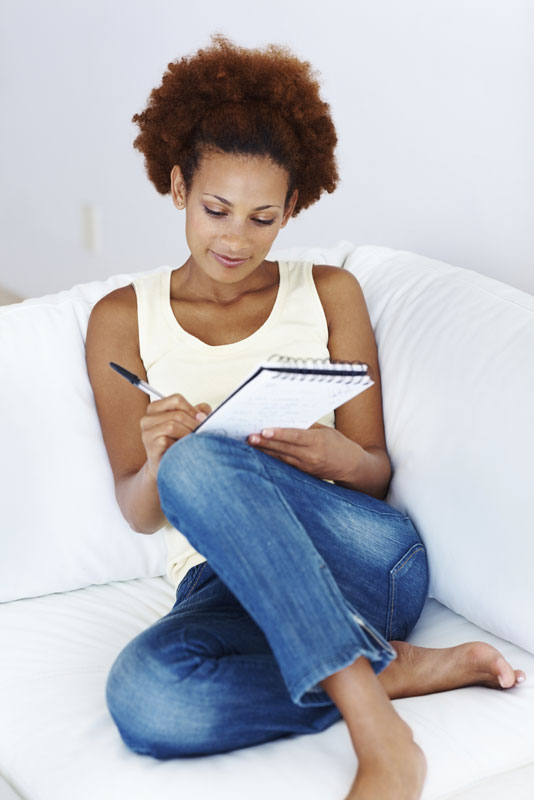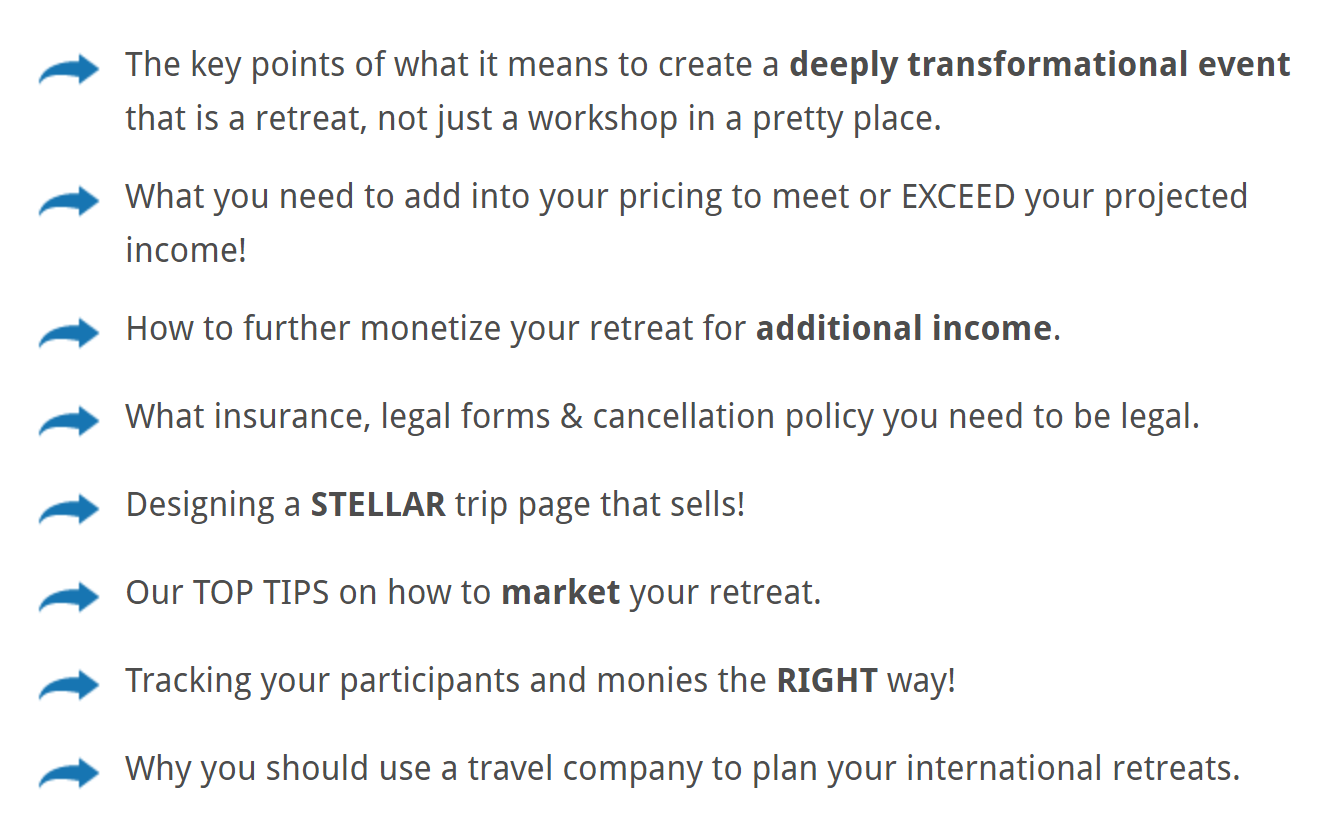 And here's what you'll get:
Our five-page Retreat Countdown Checklist!
Our in-depth 27-page Jumpstart Retreat Guide PDF Manual.
Our Jumpstart Bonus Video Guide (for those folks who'd rather watch the training)!
Bonus! Our handy-dandy Participant Tracking Form
Membership in our wonderful Facebook community group.
YOUR INVESTMENT: $97 USD