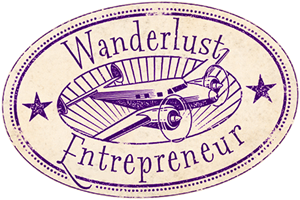 Ted and Peggy Raess love graphic design and illustration. They feel very lucky to love what they do for a living and it shows.
Ted and Peggy met in Art School at UCLA. After graduating college, they started their design studio, Raess Design, out of their house in Los Angeles. Soon after, they moved the studio to West Hollywood where their work in the entertainment industry included big names like Michael Jackson, Rod Stewart, Bette Midler, ZZ Top and others.
In the corporate arena, they've worked with some of the best marketing companies in the world – RCA Records, Nestlé Corporation, the Roll Corporation (Cuties and Wonderful pistachios), and Rockview Farms to name a few. In the food, fashion, entertainment and recovery industries they've created graphics and illustration for logos, ads, print collateral, packaging and websites.
Understanding the corporate culture well, Raess Design is a "marketing design studio" that blends the big picture marketing POV with imagery that creates a memorable experience between the client and their customers.
We absolutely love working with Ted and Peggy. They are always so helpful and creative and – most importantly – they make us look good.
They really have helped to build the Rockview Farms brand.
CAROLE ROQUEMORE
DIRECTOR OF MARKETING, ROCKVIEW FARMS
We have worked with the Raess team for years and have always been happy with their amazing work! Very creative and thinking outside the box, they help ensure our brand consistency and great results come from their work!
JEANETTE LISALDA
EVENTS AND MARKETING MANAGER, ELEMENTS BEHAVIORAL HEALTH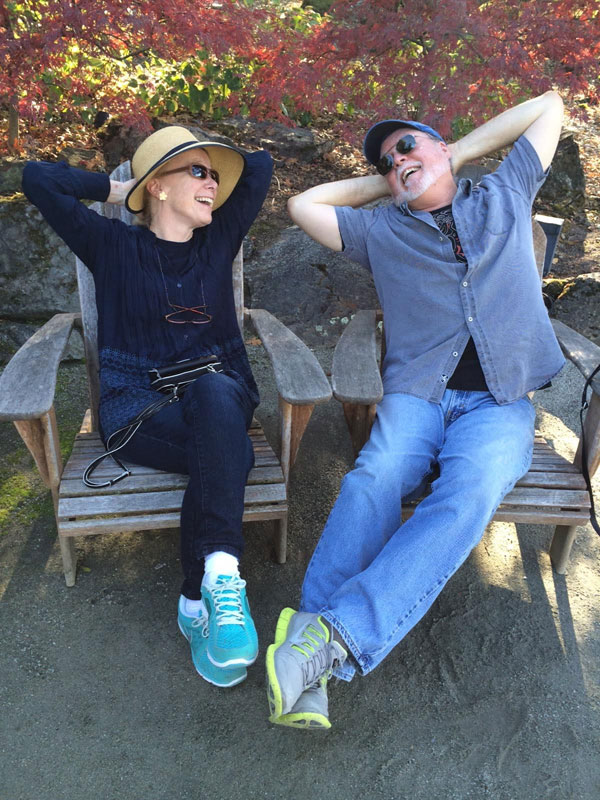 Along side of their graphics business, Ted and Peggy had a deep curiosity about self-discovery. They went for it whole heartedly, making a number of explorations including est with Werner Erhard, fire walking with Tony Robbins, and re birthing. Along the way they met and apprenticed with don Miguel Ruiz (before he had authored his best-selling book "The Four Agreements").
Working with don Miguel developed a whole new set of muscles – this time in a mind expansion sort of way. Ted and Peggy became Toltec teachers, mentored by don Miguel. They gave workshops and led journeys to spiritual places, learning how to navigate physical travel as well as traveling the inner workings of the human mind.
Ted and Peggy are wonderful. For years they served as the head of my Los Angeles-based apprentice group, creating all of my L.A. events and promoting them with beautiful artwork. They were also two of my master teachers on power journeys, later leading workshops and journeys of their own. They are truly artists of their craft and of their lives. I am grateful for their service, their friendship and their love.
From their wealth of experience, Ted and Peggy have become very skillful at designing both inside and outside of the box. They enjoy making the design process a collaborative effort with clients so project goals are satisfied. They're happiest when their clients are happy, and do everything they can to make that happen. And after all these years, they still love what they do.
Ted and Peggy live in Northern California, home of the late Charles Schultz, creator of the Peanuts cartoon.