For many of us, making business plans for the new year doesn't seem like such an easy task as 2020 comes to a close.
Seldom have so many experienced such a challenging and traumatic year. Political and social upheavals. Divisions between family and friends. Economic shocks that have left multitudes reeling financially. And not least of all, a deadly pandemic with no end in sight.
In response to these shocks, some of us have retreated from our businesses and made family top priority. Others have pivoted from in-person events to virtual programs, temporarily knitting the world together from our computer consoles. And still others seem caught like deer in the headlights, confused about which way to go next.
What do you do when old systems don't work anymore? Or when your business feels like a pair of worn-out jeans? What do you do when you're so tired you can hardly think straight? Or when your heart tells you there must be a better way?
You drop the outworn ways, dig deep, and shop for something fresh and new. Something that feels and fits just right. Maybe even something radically different and unexpected.
And how do you find that perfect fit? By consulting the part of you that knows exactly what's right for you: the depths of your own soul. At least that's what we're doing this year. And that's what we're encouraging our peeps to do, too.
Dropping old ways can be scary. It's comfortable sitting in the same old place, doing things in the same old way. But if it's not satisfying and doesn't work, isn't it high time for a change?
You bet it is!
So if you're a soul-led entrepreneur who's feeling worn out and confused from 2020, tired of the same old cookie-cutter approach to marketing that didn't work, frustrated over having to pivot in the midst of Covid-19 yet still not clear on where to go and what to do, then we've got just the ticket for you — a live three-day virtual retreat called…
SOUL SEARCH 2021 VIRTUAL RETREAT
Using Inner Guidance to Align Your Business & Life
January 26-28th, 12-8pm New York time each day
This exciting event is going to take you to places deep within yourself. Places that will reveal how to naturally align your business and your life with who you really are.
Here's where we'll go and what we'll do during the three days we're together:
On Day 1, we're going to help you ignite your inner fire. As you review the year gone by, we'll ask you some soul-searching questions, helping you look honestly at what you've done and not done and how you've grown and changed over the year.
We'll celebrate your successes and witness you releasing what didn't work or serve you. And we'll finish the day with a fire ceremony, during which you'll symbolically burn old boxes filled with worn-out expectations, judgments and beliefs and help you call in the guidance you most need for your life and business now.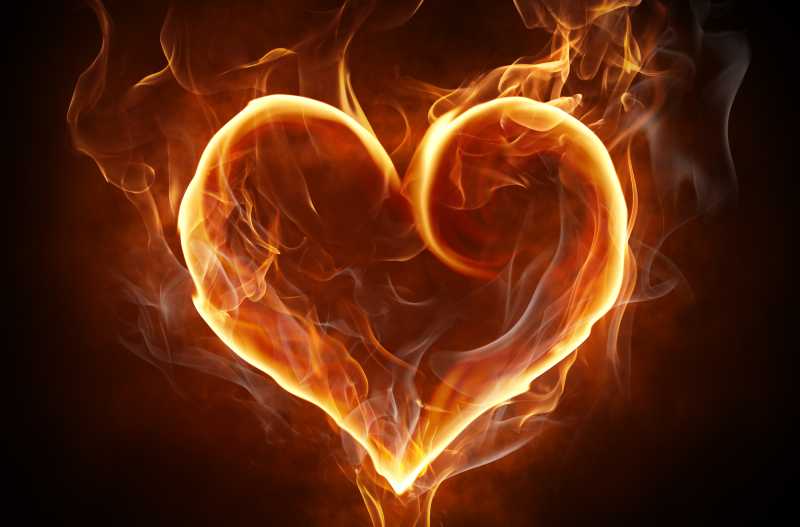 On Day 2, the excitement builds as we take you on a Vision Walk — a deep dive into your very own heart and soul, where you'll ask and answer the most urgent question you have about your business. During this guided shamanic journey, you'll access your own fountain of wisdom, truth and inspiration that will help to clarify and harmonize your every choice.
Throughout the day, we'll share our discoveries and inspirations, compounding the learning and growing. And in the evening, you'll begin materializing those discoveries by asking your inner guidance some other urgent questions. Then we'll cap off the day with a spirited and fun-filled session creating vision boards together!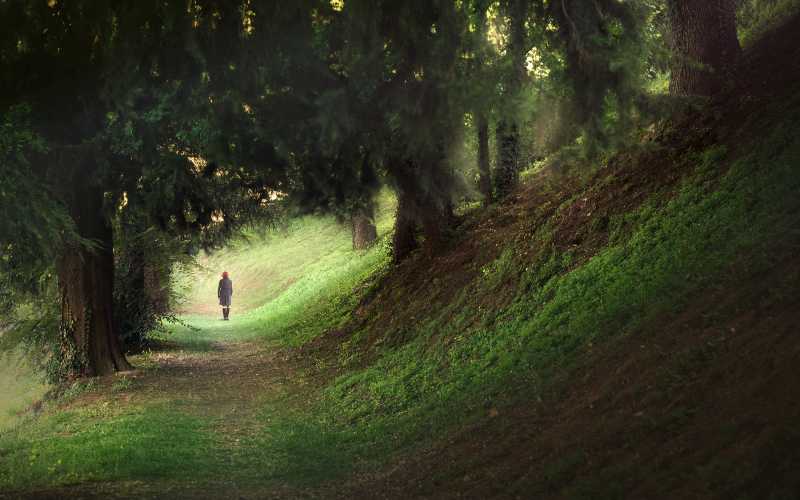 And finally, on Day 3, you'll create an Action Altar — a physical daily reminder that will help to protect and project your vision into the world. You'll find symbols, objects and photos that represent your 2021 goals, dreams and soul-aligned projects, each day helping you generate the feeling you need to follow up on those inner messages and focus to "get stuff done."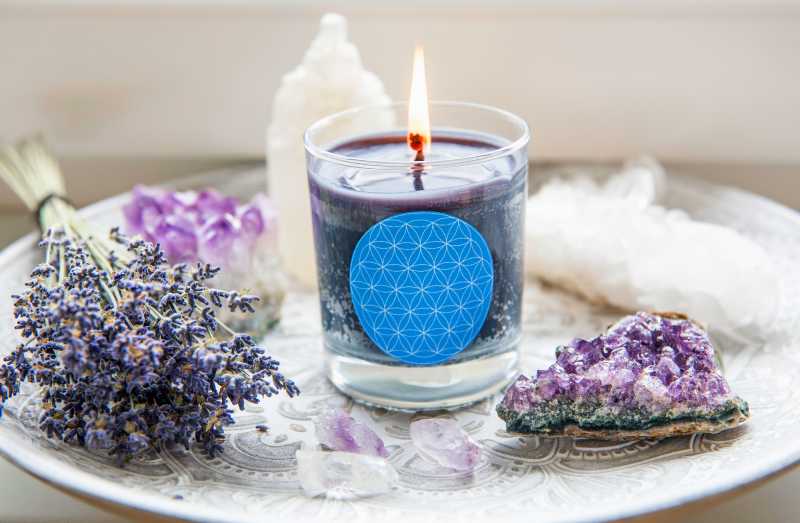 There'll also be questions and answers, coaching and feedback galore, not to mention a final celebration to send you and your new life and business vision out into the world!
So whatever happened (or didn't) for you this year — and no matter how worn out, upset or confused you might still be — just know you don't have to stay there.
Instead, join us for Soul Search 2021 happening January 26-28th, 2021. And soon you'll be thanking this crazy year for creating the chaos and uncertainty that inspired a whole new way of working.
Your way!
Interested in joining us? Awesome! Register here.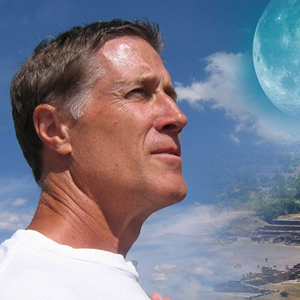 To your wanderlust life,
Brandt Morgan, Wordcrafter Extraordinaire & Retreat Strategist @ The Retreat Blueprint Program
During his 30-year career as a professional writer and editor, Brandt has written nine successful books plus hundreds of lively and informative articles for a wide range of publications. In addition, as a spiritual teacher and Toltec Mentor trained by don Miguel Ruiz, he has designed, marketed and facilitated dozens of his own international retreats. You can find him at brandt1945@gmail.com.