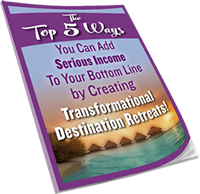 Get our TOP strategies for adding serious income to your bottom line!
LEARN HOW TO CREATE LIFE-CHANGING,
LUCRATIVE RETREATS THAT CLIENTS RAVE ABOUT!
There are a lot of folks teaching about retreats out there – so what makes us different? Simple. We've run our own retreats, as well as managed retreats for others through our full service travel agency (Journeys of the Spirit®) since 2003. We can say with full confidence that no one has the quality and quantity of experience teaching, designing, AND managing transformational destination retreats like we do. So before deciding who to to work with – make sure you ask about their experience, how many years they've been in business, and how many retreats they've run and managed!
What does it mean to be a Wanderlust Entrepreneur and how can YOU add Transformational Destination Retreats to your business?
If you've been dreaming of adding retreats to your business or if you've been running retreats and are ready to up your game and have your retreats fill faster and be more lucrative – you're in the right place!
Go ahead and grab our ebook above and then come on over to our private Facebook Group where you'll get great tips, tools, and fab ideas for planning, pricing, promoting and monetizing your retreats.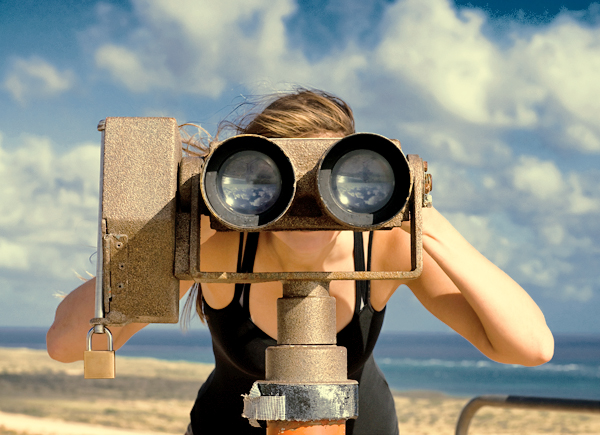 Want to add DESTINATION retreats and journeys to your current offerings — especially if you could be netting $10-100K OR MORE from each retreat? Perfect for experienced retreat leaders, travel professionals & meeting planners.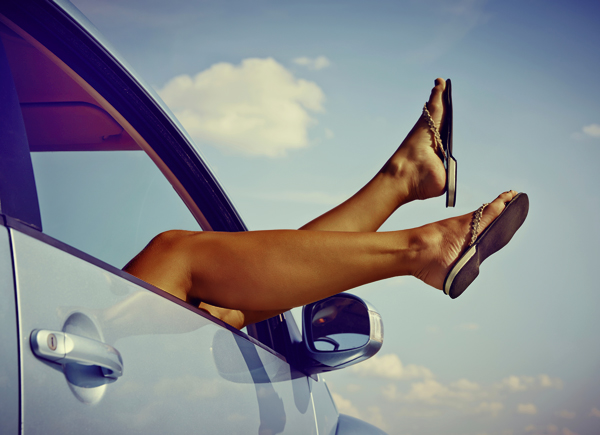 Ready to plan your FIRST Local or In-Country Retreat? Awesome! We'll show you how to get the confidence and tools to plan, price, and promote your sold-out Transformational Retreat step-by-baby-step!
Wanderlust Entrepreneur Blog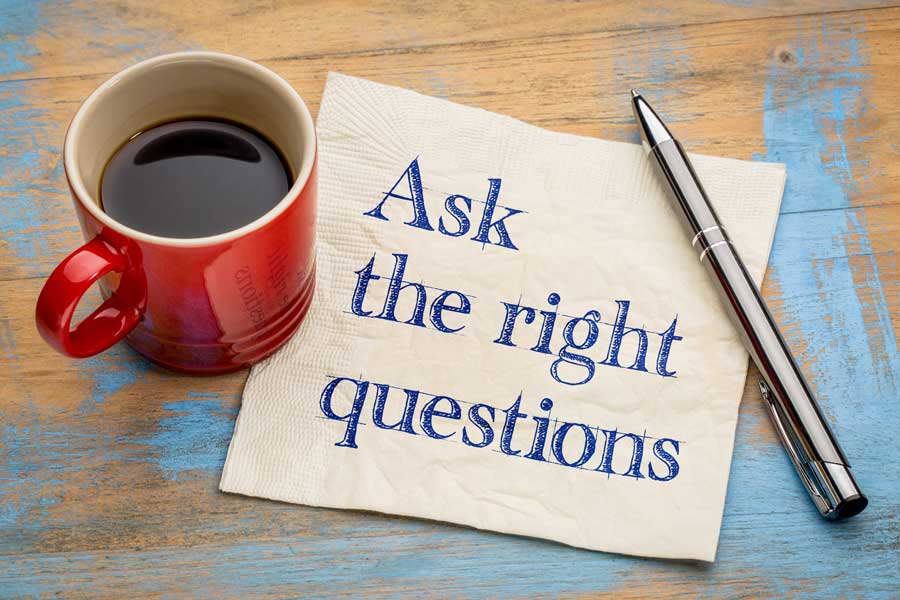 No one wants to sound like a bumbling fool when contacting a retreat venue or hotel to inquire about booking your retreat, right?And you want to make sure that you ask all the right questions so that you don't get yourself into a bind with the contract, room...
read more

If you're a transformation retreat leader who's ready to travel the world, make a difference AND make more money – then join Sheri + Kerrianne for a retreat planning + marketing mastermind adventure.  May 11-18th, 2019! Mark your calendar and click here for the deets.
Connect with Wanderlust Entrepreneur on social media.
Want to fill your retreat?
Keep your marketing "on task" with our nifty Promo Calendar - the exact tool we use to manage all our marketing for the year!