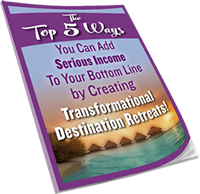 Get our TOP strategies for adding serious income to your bottom line!
LEARN HOW TO CREATE LIFE-CHANGING,
LUCRATIVE RETREATS THAT CLIENTS RAVE ABOUT!
There are a lot of folks teaching about retreats out there – so what makes us different? Simple. We've run our own retreats, as well as managed retreats for others through our full service travel agency (Journeys of the Spirit®) since 2003.
We can say with full confidence that no one has the quality and quantity of experience teaching, designing, AND managing transformational destination retreats like we do.
So before deciding who to to work with – make sure you ask about their experience, how many years they've been in business, and how many retreats they've run worldwide and managed!
What makes YOUR soul sing? If changing lives and bringing joy and pleasure to others is core to your life's mission (aka transformation!) AND you can't imagine life without travel – then you my friend, are a Wanderlust Entrepreneur and you've found your tribe!
And truly, there is no better format for changing lives out there than Transformational Retreats.
So if you've been dreaming of adding transformational retreats to your business OR if you're already running retreats and wish they'd fill faster and be more lucrative – then go ahead and grab our ebook above and then come on over to our private Facebook Group where you'll get great tips, tools, and fab ideas for planning, pricing, promoting and monetizing your retreats – as well as learning how to add travel into your business model.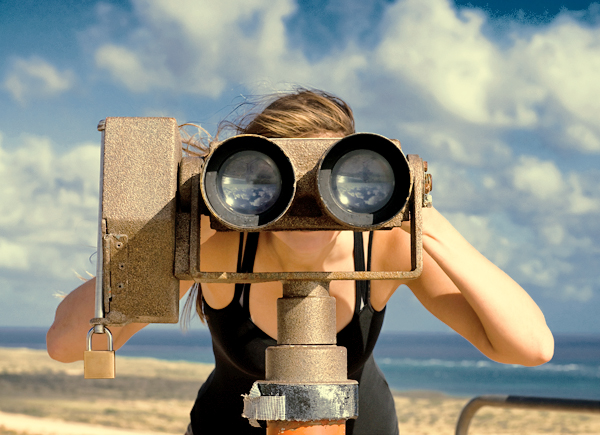 Want to add DESTINATION retreats and journeys to your current offerings — especially if you could be netting $10-100K OR MORE from each retreat? Perfect for experienced retreat leaders, travel professionals & meeting planners.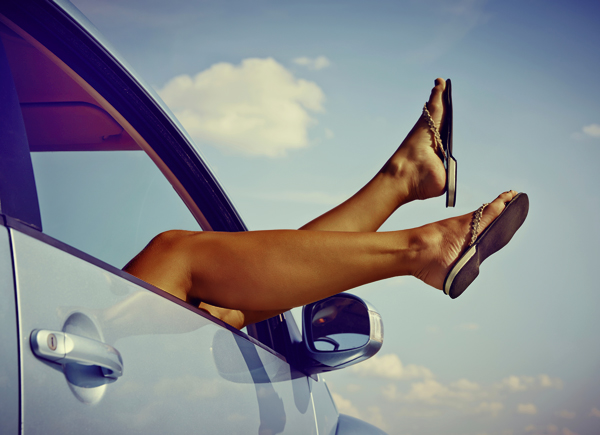 Ready to plan your FIRST Local or In-Country Retreat? Awesome! We'll show you how to get the confidence and tools to plan, price, and promote your sold-out Transformational Retreat step-by-baby-step!
Wanderlust Entrepreneur Blog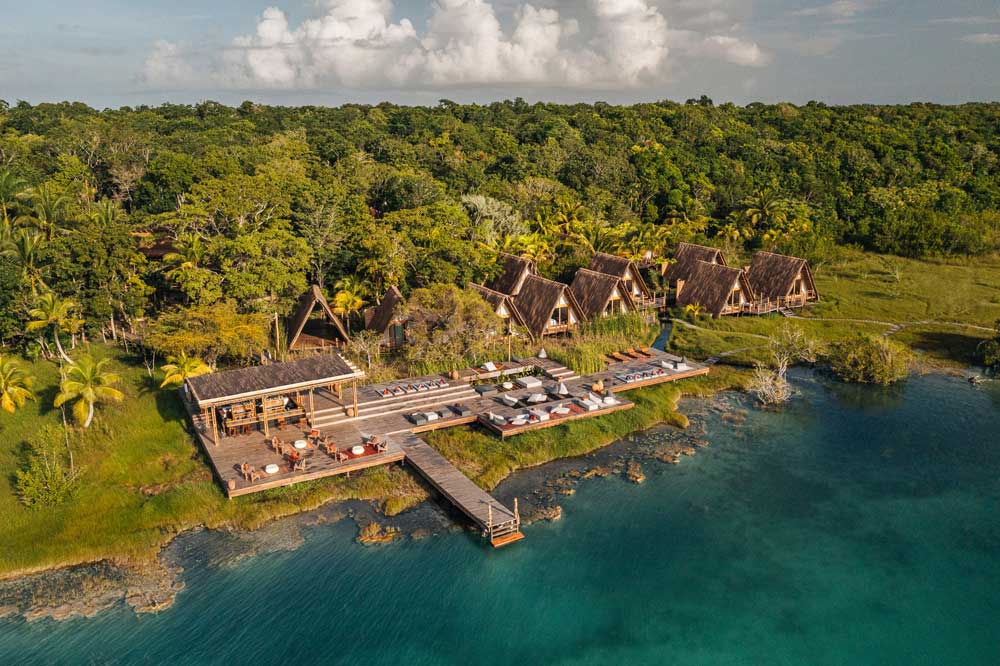 I've had the opportunity to travel to this part of the Mexican Yucatan several times for my own retreats. It gets very few tourists and the ones that do visit, are mostly from Mexico or Europe. This is not party central like Cancun! And while everyone is doing the Tulum thing in droves, you'd be chilling in some of the most crystal-clear blue waters with a white sand bottom that you can imagine.
read more