Want to add lucrative, transformational retreats to your biz - ones your clients rave about?
Grab our guide below 👇 and get our TOP strategies for creating YOUR dream retreat!
Back in 1999 I sold my medical practice and went on my first retreat
with the New York Times best-selling author of
The Four Agreements®,
don Miguel Ruiz. That retreat hooked me, and I ended up studying with him for over 8 years going on
every one
of his retreats. For two of those years he hired me to run his business and I planned and managed all his retreats
.
My passion for retreats drove me to open my travel agency
Journeys of the Spirit® in 2003 which has been planning and managing retreats
ever since, as well as my own coaching business.
Flash forward to today – nothing brings me and my team more joy than teaching facilitators how to successfully and lucratively add life-changing and deeply experiential retreats to their businesses – as well as having the opportunity to do retreat management through our travel agency.
Truly, I've seen every kind of retreat imaginable from your typical spiritual retreat to knitting retreats to even motorcycle retreats. You name it, it's possible, and we love helping make the most imaginative adventures come to life. What could be better?
In fact, when you add up all the retreats that my TEAM has been on, plus all the ones they have personally run, it totals over 350 retreats – then add to that all the retreats my travel agency has managed (and that has to be close to 1000 retreats)!  And I don't mean weekend workshops masquerading as retreats – I mean full out magical adventures worldwide.
So if you're interested in adding retreats to your business or if you're ready to up-level the retreats you're currently running so they can sell-out and be more lucrative – you've come to the right place. (We also love training travel professionals and retreat planners who want to help others like we do in our travel company.)
You can feel confident knowing that you are working with the folks who have the most experience in the business – 18 years of living, breathing, and dreaming retreats! We can't wait to work with YOU to make your retreat dreams come true.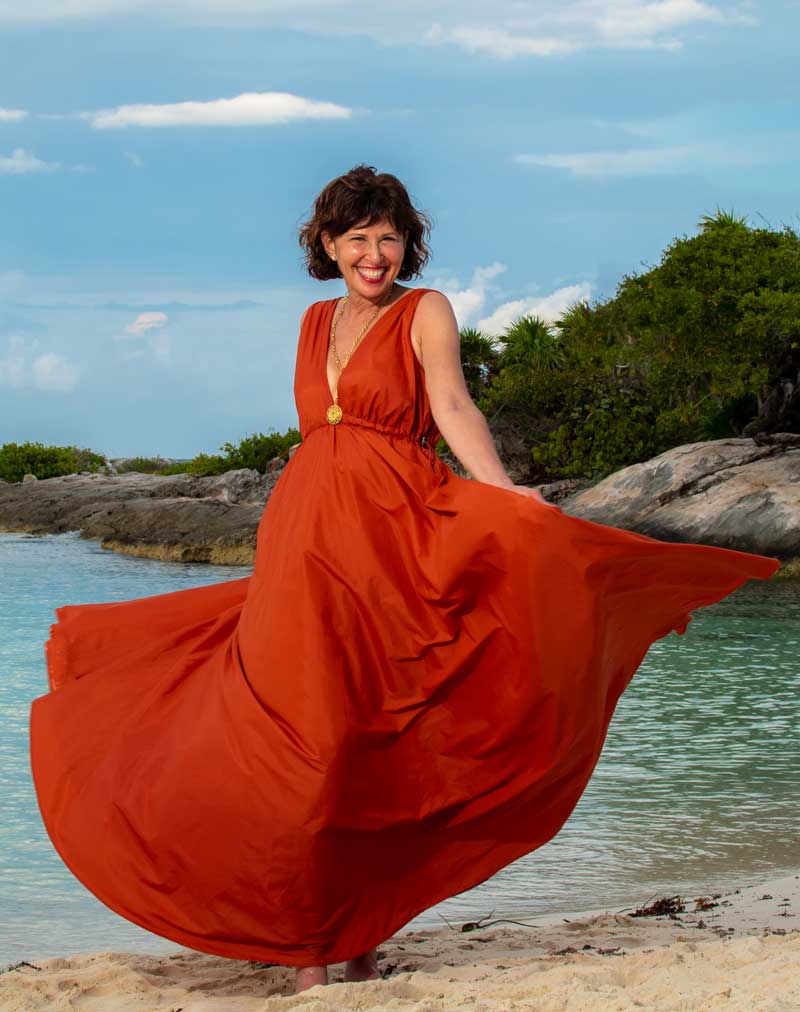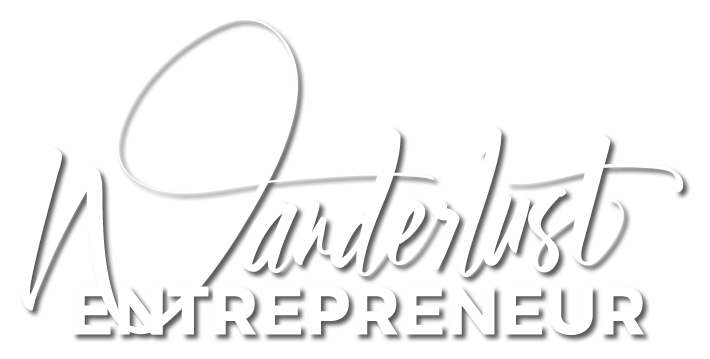 Wanderlust Entrepreneur
[won-der-luhst ahn-truh-pruh-nur]:
One who has a burning desire to travel or rove about, to live a joyful life in defiance of convention, to create a solid, heart-based business through sheer daring and audaciousness, and who longs to make a bountiful living while changing the world.
Yup, we're talking about YOU!
INSPIRING AND SUPPORTING
purpose-driven entrepreneurs to
create the freedom-based lifestyle of their dreams, travel the world, change lives, and make a fabulous income
!
NURTURING heart-based entrepreneurs, coaches, and healers to design, promote, and sell out wildly transformative destination retreats that support their wanderlust desires.
LAUNCHING our clients into profitable online businesses that have a clear promise, a perfect niche, priceless programs, juicy copy, and gorgeously functional websites — all with practical marketing strategies that attract their ideal tribe.
CUSTOM-CRAFTING irresistible experiential adventures anywhere in the world, using our full-service boutique travel agency to design the perfect retreat and coordinate pioneering travel plans for anyone and everyone in our community.
TAKING courageous, audacious action to shift mindsets, gain financial confidence and freedom, and uplift and elevate ourselves as well as our families, communities, and the world.
GIVING BACK to the world by actively partnering with on-purpose organizations that believe in creating opportunities for better lives through education.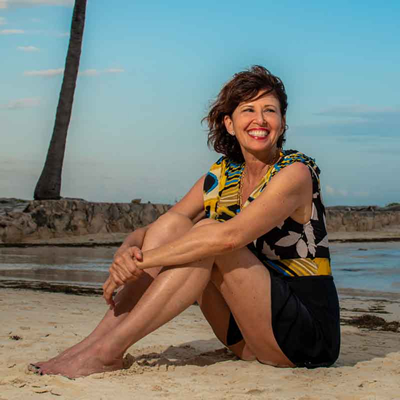 Sheri Rosenthal
Director @ Wanderlust Entrepreneur & Creator of The Retreat Blueprint Program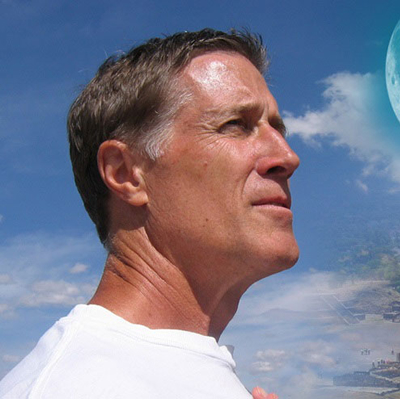 Brandt Morgan
Wordcrafter Extraordinaire & Retreat Strategist @ Wanderlust Entrepreneur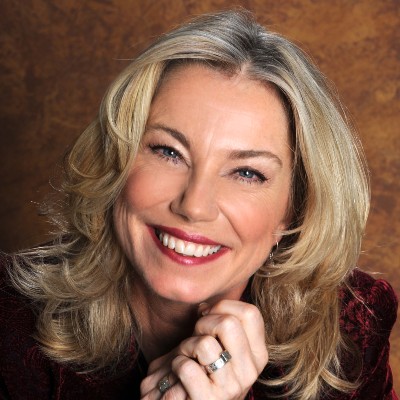 Eva Charlotte Larsson
Retreat Coach & Mindset Magician @ Wanderlust Entrepreneur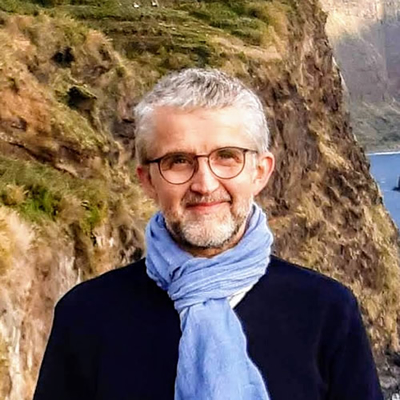 Ales Struna
Director of Travel @ Journeys of the Spirit & The Retreat Blueprint Program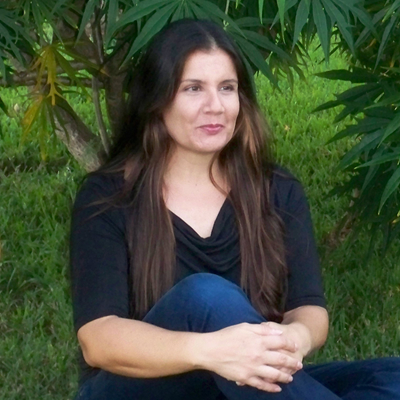 Theresa Kibler
Webmaster @ Wanderlust Entrepreneur