If you're looking for someone to make your ad copy come alive, look no further.
Brandt Morgan is at your service!
30 years of Success
During his 30-year career as a professional writer and editor, Brandt has produced nine successful books (including Tom Brown's Field Guides, which have collectively sold over a million copies, as well as Vision Walk and The Santa Fe & Taos Book: A Complete Guide), plus hundreds of lively and informative articles for a wide range of publications, from Audubon and Mother Earth News to the Albuquerque Journal and the National Geographic Traveler. During that time, he has also written and edited for a variety of publishing houses, including high-end real estate copy for Christie's Great Estates magazine.
Most important, though, as a spiritual teacher and Toltec Mentor trained by don Miguel Ruiz, Brandt has designed, written, promoted, and guided dozens of his own retreats, from the U.S. and Canada to Europe and South America. While doing so, he has experienced firsthand the many joys of planning, leading, and profiting from retreats; and he has also learned how to anticipate and avoid the many problems and pitfalls.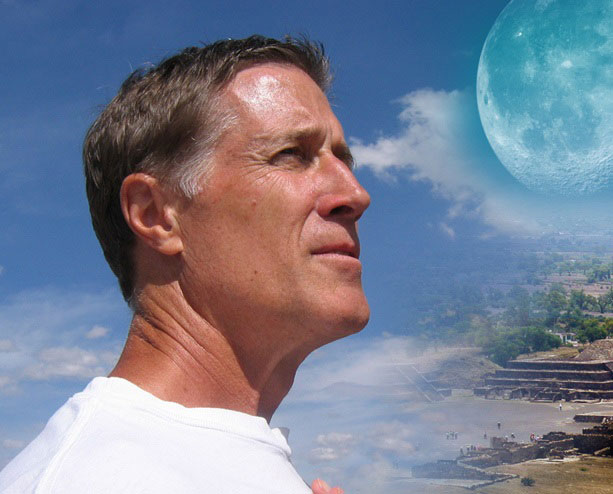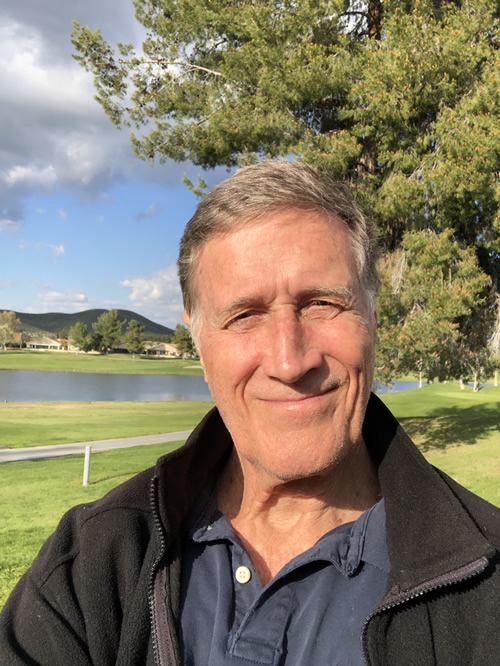 Internationally Known Writer & Teacher
Today, with all his varied experience, Brandt is an internationally known writer and teacher whose mission is helping people find their true selves and the vision and courage to live their dreams.
As part of that mission, he is honored to help you live your dream, by creating ad copy that sings—copy that is so delectably juicy it will have your clients rushing to send in their deposits and book their flights before they've even finished reading.
Brandt will do what must be done in order to fill your retreat: namely, serve up your journey like a delicious, many-course meal, triggering feelings of actually being there: traveling the countryside, tasting the foods, drinking the wines, and vividly imagining (in 3-D and Surround Sound!) all the perks and pastimes, fascination and fun that make your trip so amazing and memorable.
Not least of all, through his evocative writing, Brandt will bring to life the amazing, wonderful, irresistible YOU, with all the wisdom, experience, enthusiasm, and special talents you bring to the journey as the incredible retreat leader you are! (How can they say no? :-))
Heart… Knowledge…Pizazz!
As you can probably tell, we chose Brandt as our copywriter for three reasons: he has heart, he knows the retreat business firsthand, and he makes words come alive. We're pleased to have him on our team now to help you and your business come alive—and thrive!