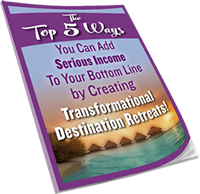 Get our TOP strategies for adding serious income to your bottom line!
LEARN HOW TO CREATE LIFE-CHANGING,
LUCRATIVE RETREATS THAT CLIENTS RAVE ABOUT!
Need to hightail us down to help you plan a retreat, get your business whipped into shape, create a travel-worthy webpage, or get some copy wordsmithed? Of course you do – or why the heck would you be on this page? Dang!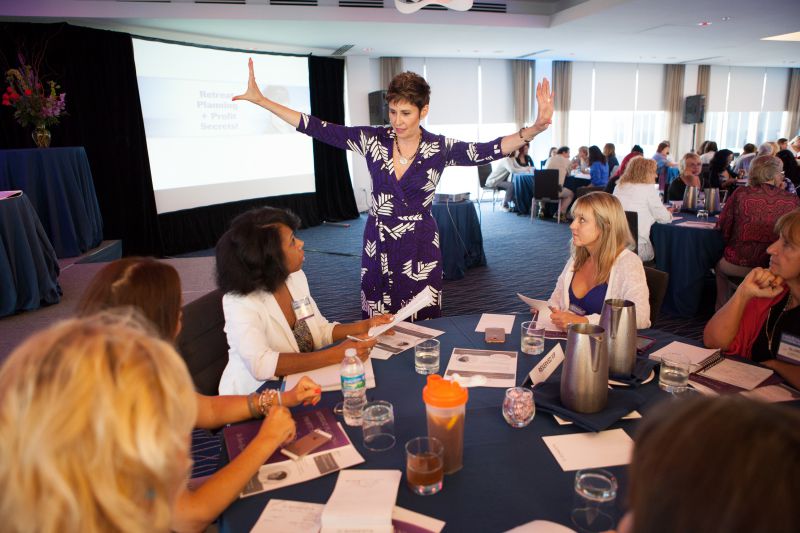 If all else fails and you're looking to speak to a real human to shower you with love and kindness feel free to leave our most excellent Online Business Manager Melanie Ireton a message at +1-613-812-1410. If you are out side of the USA do leave her a message and email so she can get back to you "tout suite!" P.S. She is in Canada, so be aware if she calls you back!
Fill out this form, and we'll make sure your request gets to the right person!