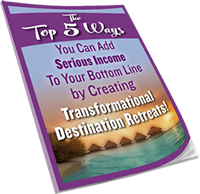 Get our TOP strategies for adding serious income to your bottom line!
LEARN HOW TO CREATE LIFE-CHANGING,
LUCRATIVE RETREATS THAT CLIENTS RAVE ABOUT!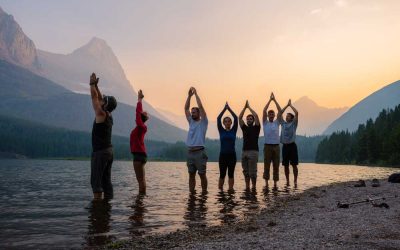 Filling a retreat is not always easy. Retreat leaders often make the assumption that just because they build it – people will come. Unfortunately, that is not necessarily how it works! Before we get into actual techniques for filling your retreat – I'll start by...