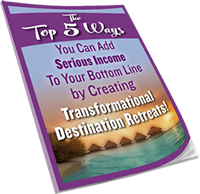 Get our TOP strategies for adding serious income to your bottom line!
LEARN HOW TO CREATE LIFE-CHANGING,
LUCRATIVE RETREATS THAT CLIENTS RAVE ABOUT!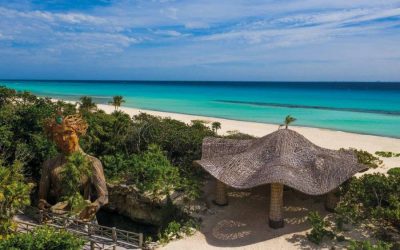 I'm always on the look out for new, exciting, and out-of-the-box places to share with my amazing community and I think you are going to LOVE this one! The reason so I'm intrigued with Palmaia in Playa del Carmen in the Mexican Yucatan is that you can not only run a retreat here – but you can also use it to stay at as a digital nomad, which really excites me.