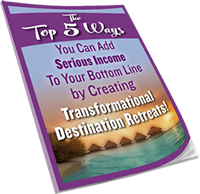 Get our TOP strategies for adding serious income to your bottom line!
LEARN HOW TO CREATE LIFE-CHANGING,
LUCRATIVE RETREATS THAT CLIENTS RAVE ABOUT!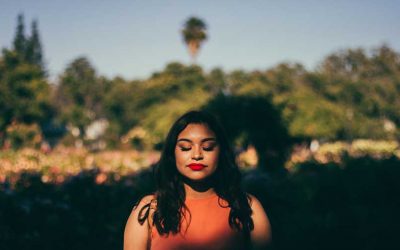 When we find ourselves faced with economic difficulties, illness, stress and intense interpersonal challenges – our default as a society is to qualify these situations as bad. But there are other ways to see life's situations – without the emotional wear-and-tear.