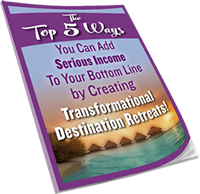 Get our TOP strategies for adding serious income to your bottom line!
LEARN HOW TO CREATE LIFE-CHANGING,
LUCRATIVE RETREATS THAT CLIENTS RAVE ABOUT!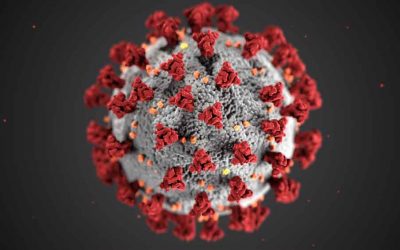 As transformational leaders we are being called upon to stand strong during this pandemic, to share our love and support, to uplift others – rather than succumbing to fear. Here are some ideas on how you can approach this time in a more productive manner.