It was the end of a looooong week – a friend had passed and I was drained from leading the burial ceremony, I had hosted a birthday party for my best friend, prepped and taught a 2 ½ hour class as part of a 6-week series, set up and sold 2 VIP retreats… along with all the usual meetings and tasks as a solopreneur.
I was feeling scattered and could feel my inner judge start to kick in, "You didn't get enough done this week. You're behind. How are you ever going to succeed in business when your life is distracting you?"
Before I spiraled down that old recovering perfectionist path that always drains my energy, I caught myself. My years of spiritual training, which included a strong component of understanding mindset and emotions, kicked in.
I took a deep breath. I spent a few minutes meditating and reassuring myself that everything is okay. I gently nudged myself to review what DID get done and I reveled in the walk in nature, massage and hot tub plunge I had taken this week to help recover my energy.
Then I made a revised to do list and got back to work.
The Navy Seals use a quote that's originally attributed to the Greek poet, Archilochus:
"We don't rise to the level of our expectations; we fall to the level of our training."
As someone who dreams big – I aspire to fully express my greatest gifts in my business, have the freedom to work when and where I want and make a big impact on my clients' lives – I see that in order to rise to an extraordinary level of success and happiness, I need to constantly up my training.
If I don't, I fall. Or fail.
So many of my clients erroneously think that they should magically or inherently know how to be a successful online entrepreneur or a savvy retreat leader – without training.
Others assume that I have some sort of superpower – that I'm special in the level of success I've enjoyed.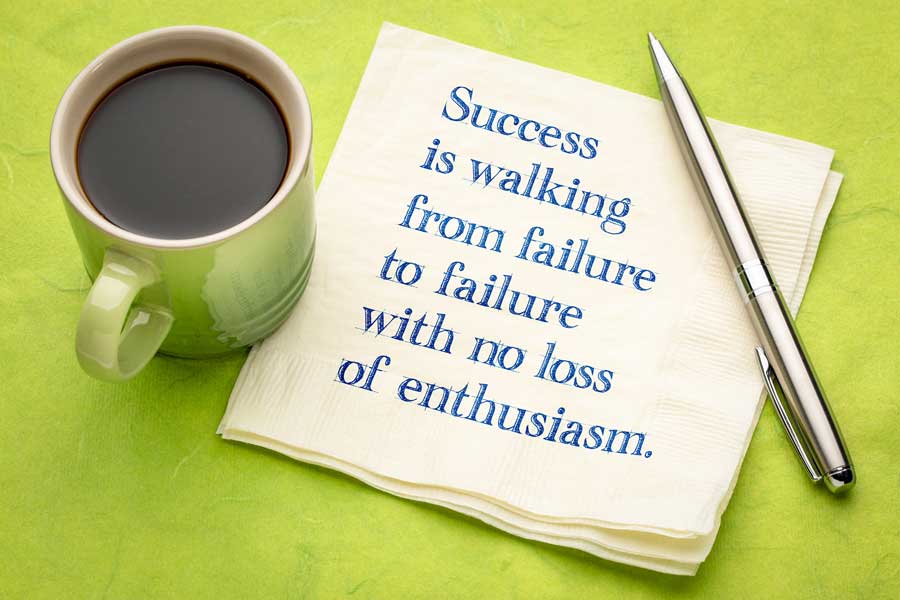 Yet my experience, and from what I've observed by closely studying entrepreneurs and transformational leaders who are even more successful than me, is that you have to train to excel.
Think about professional athletes, musicians, chefs or doctors. They all need hours and hours and hours of training to rise to the top of their fields.
The same is true for us heart-centered Wanderlust Entrepreneurs.
There's the knowledge base and skillset you'll need to be able to brand, develop and price programs and offerings, make sales, implement all the technology, build your tribe and market yourself, plus have all the business systems in place. This comes from training.
There's strategy – understanding how to assess your strengths and be able to analyze where you are now compared to where you want to be, then lay out a roadmap to get there, constantly adjusting and prioritizing along the way.
And there's the mental training – your ability to hear your negative thoughts, concerns, worries, doubts and complaints, catch them and reel yourself back in.
While most entrepreneurs overlook this aspect of being successful in business, I find that your ability to be persistent, focused, fluid, confident and resilient are the real foundation to your success. More so than your ability to be strategic, your know-how or your personality.
If you can't keep yourself mentally in the game, then you waste precious energy on managing your thoughts and emotion instead of directing it toward being creative and inspired in your business each day.
When you have an irate retreat participant or your Facebook ads aren't approved during your launch or you're not getting the kind of sales you want (all of which I've experienced), if you don't have the training to overcome these challenges, you'll fall back to what you know or what you would automatically do.
Old patterns and behaviors don't help us RISE to new heights.
So when I get down on myself for how long a project is taking or how much I didn't accomplish in a week, I remind myself that Beyoncé rehearsed for 8 months for a 2-hour performance at the Coachella Music Festival. 
It takes time, energy and focus to gain momentum and success in our businesses.
And it's not enough to merely want to change; you must train yourself so you can do it.
When you do, you'll rise to the level of your dreams and aspirations.
And that is magnificent!
Please take a moment to share below and tell us if you feel your mindset could use a little strengthening OR if you have some tricks that use use to keep yourself going – let us know!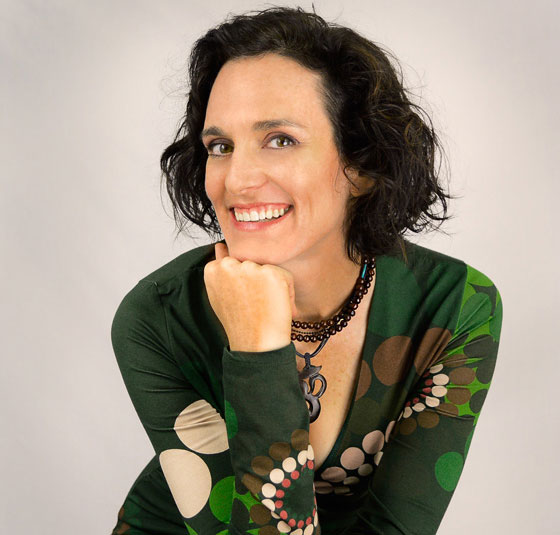 To your wanderlust life & business, Meghan Gilroy Co-Director @ Wanderlust Entrepreneur & Founder of the Launch + Uplevel Your Retreat-Ready Business Program
Meghan Gilroy trains heart-based entrepreneurs who want to travel the world, change lives and make a fabulous income. Covering a combination of mindset, strategy and skillset, through Wanderlust Entrepreneur programs such as The Retreat Blueprint Program, Retreats Made Easy, Launch + Uplevel Your Retreat-Ready Business and the Marketing Mastery Academy, Meghan supports our community to rise up and make a big impact on our clients and the world. You can find her at meghan@wanderlustentrepreneur.com.