You put a deposit down on your retreat location. Itinerary is done. Attendees are registering. Yaaaaayh! Now what?
Well, if you want a continuous stream of income after your retreat is over, then you need to be prepared with an "upsell" you can offer at the retreat.
In case you are not familiar, an upsell is when you offer a follow up program to your retreat participants so that they can continue to work with you AFTER the retreat is over.
One of the worst things you can do is have your peeps experience all that transformation and then have them go back home and lose everything they gained because they have no support! Oh no!
Why?
Because without the right support, they will almost always go back to old habits and behaviors – undoing all the benefits they just received from your wonderful retreat.
I've seen some retreat leaders attempt to offer post-retreat support via a free private Facebook group, but sadly, within a matter of weeks, participation quickly wanes.
When you offer an upsell that participants have to invest in, they will be more inclined to use your guidance and keep up the transformation they gained, and at the same time it ensures you have a continuous stream of income in the months that follow your retreat. Which is crazy awesome!
In order to do that, my very brilliant and beautiful sales guru girlfriend, Sylvia Coleman, says you need to get strategic and take THREE actions:
#1 – First make an offer.
Sounds kind of obvious, right?! But, believe it or not, most people don't even know they need to make an offer either because they didn't know they could, or they simply don't do it because they are too scared.
Too many heart-centered entrepreneurs think it is salesy to do so or that no one would pay to work with them after spending money on the retreat – both assumptions are 100% incorrect.
It is NEVER salesy to support your tribe through their process – if you truly believe in what you are offering, this is simply a natural extension of your retreat. And people WILL pay to get continued help IF what you shared during the retreat helped solve a problem for them.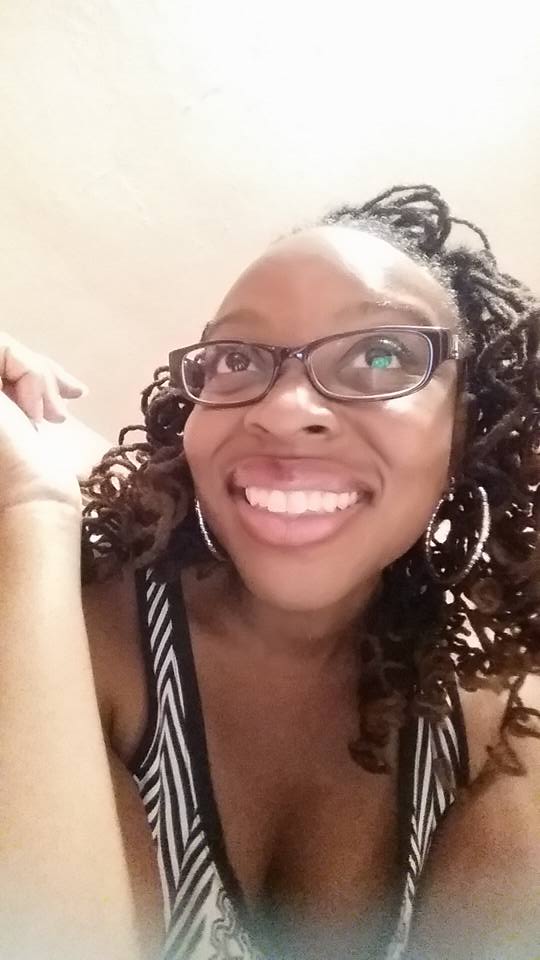 Sylvia Coleman, Intuitive Sales Coach
#2 – Next, offer the right thing.
Your offer needs to have clear steps that outline the next level of their transformation beyond what they just received during the retreat. Vague offers with no clear steps for transformation will turn attendees off and cause them to distrust you.
When I studied with don Miguel Ruiz (author of The Four Agreements) I not only went on every retreat he offered, but I signed up for every program he would offer after the retreat. Why?
Simple.
My life was improving with each retreat and each follow up program and I felt it was worth every penny spent for the results I was receiving.
#3 – And last of all, position the offer correctly.
This one is a biggie! The biggest mistake people making with their positioning is rushing through the offer the last few minutes of the event. If you're asking people to make a large investment with you, you need to position the offer from the start of the event.
Don't wait until they get home! If you wait until attendees get back home to make an offer, that's too late.
"People buy when they are most excited, and that is when they are at the event with you!" says Sylvia. And she should know! Having sold for me at several of my events and launches as well as for some of the top transformational coaches in the industry, this is a space she knows VERY well.
"The two biggest challenges with selling live are: 1) you don't have the benefit of a sales script in front of you when you're selling live, and 2) retreat leaders don't know how to make an offer without disrupting the transformational flow of the event," says Sylvia.
BTW: Sylvia is an Intuitive Sales Coach and her biggest strength is helping heart-centered entrepreneurs actually make great offers. 🙂
Want to learn MORE about how to package your offerings?
Then you'll DEFINITELY want to grab our "How to Actually Price AND Make Money on Your Retreat" 2-hour in-depth online training so you can discover the secrets to pricing your retreat for maximum profit!
So what do we cover?
Well, first of all, we'll be talking about money consciousness – because you'll NEVER make great money from your retreats if you don't feel like you deserve to get paid for the transformation you offer the world.
Then we'll dive into our reproducible system for pricing your retreats – that way you know that you are actually going to make money from your retreat EVEN IF only the minimum number of folks sign up for your retreat.
Next, we'll be covering the different ways you can monetize or make additional income on your retreats – and for sure you are going to LOVE this!
Plus, we're going to be teaching the kind of hotel terminology you need to know to be able to have an intelligent conversation with the group sales department…..
And last of all, we'll be sharing our ninja system for creating a post-retreat program that can make you an additional $5000 or even $100,000 if you are savvy.
Everyone registered will receive a password-protected replay page to listen to at their leisure. The tuition is ONLY $97 USD!
To your wanderlust life, Sheri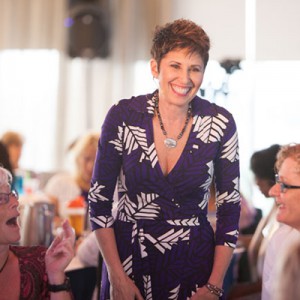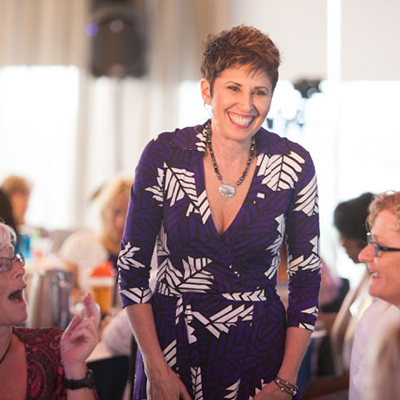 Dr Sheri Rosenthal is known as one of the most sought after retreat strategists for coaches, speakers, and authors — and is the owner of Journeys of the Spirit Travel®, a boutique agency specializing in the planning and management of group travel. Through her Wanderlust Entrepreneur Community and her signature course, The Retreat Blueprint Program, she has taught thousands of facilitators how to design exceptional retreats that allow them stand out in their niche. She is famous for helping clients plan, fill, and profit from transformational retreats that change lives in a huge way while adding serious income to their bottom line!