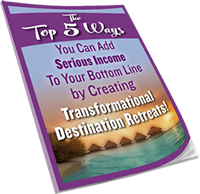 Get our TOP strategies for adding serious income to your bottom line!
LEARN HOW TO CREATE LIFE-CHANGING,
LUCRATIVE RETREATS THAT CLIENTS RAVE ABOUT!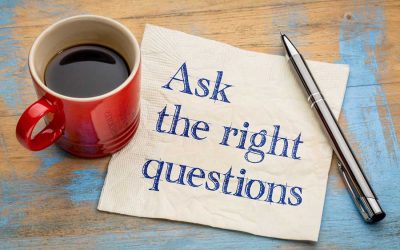 No one wants to sound like a bumbling fool when contacting a retreat venue or hotel to inquire about booking your retreat, right? And you want to make sure that you ask all the right questions so that you don't get yourself into a bind with the contract, room...
Want to fill your retreat?
Keep your marketing "on task" with our nifty Promo Calendar - the exact tool we use to manage all our marketing for the year!