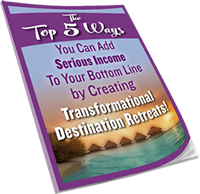 Get our TOP strategies for adding serious income to your bottom line!
LEARN HOW TO CREATE LIFE-CHANGING,
LUCRATIVE RETREATS THAT CLIENTS RAVE ABOUT!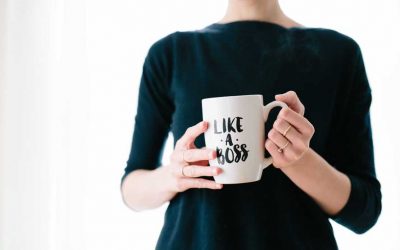 There are basically two kinds of people in the world. First there are those who prefer to have no worries or burdens from work that extend beyond the 9-5. They want to show up, do their job, make their money, and go home and enjoy their evenings and weekends. And then...
Want to fill your retreat?
Keep your marketing "on task" with our nifty Promo Calendar - the exact tool we use to manage all our marketing for the year!