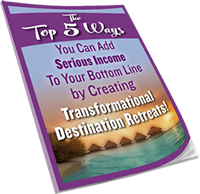 Get our TOP strategies for adding serious income to your bottom line!
LEARN HOW TO CREATE LIFE-CHANGING,
LUCRATIVE RETREATS THAT CLIENTS RAVE ABOUT!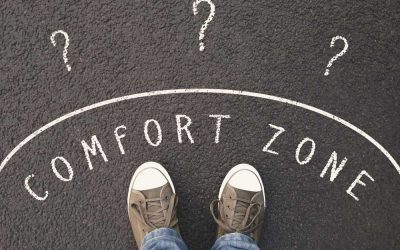 Think about this for a moment. I believe that to truly be in the flow of abundance, you have to be a bit crazy, bold…and...audacious. In Seth Godin's ebook Graceful – he mentions a speech that Jeff Bezos, the founder of Amazon gave at Princeton University. Jeff asked...
Want to fill your retreat?
Keep your marketing "on task" with our nifty Promo Calendar - the exact tool we use to manage all our marketing for the year!