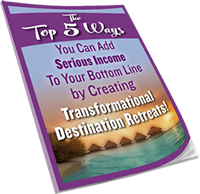 Get our TOP strategies for adding serious income to your bottom line!
LEARN HOW TO CREATE LIFE-CHANGING,
LUCRATIVE RETREATS THAT CLIENTS RAVE ABOUT!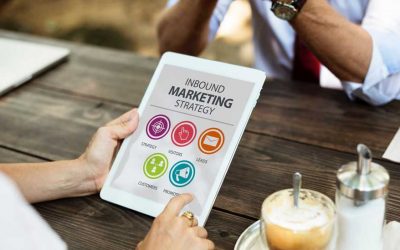 "Just remember, you can do anything you set your mind to, but it takes action, perseverance and facing your fears." ~ Gillian Anderson Being a retreat business owner is no walk in the park!  In fact, there's often a lot riding on your shoulders. Trips are planned....
Want to fill your retreat?
Keep your marketing "on task" with our nifty Promo Calendar - the exact tool we use to manage all our marketing for the year!