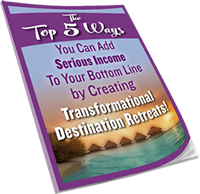 Get our TOP strategies for adding serious income to your bottom line!
LEARN HOW TO CREATE LIFE-CHANGING,
LUCRATIVE RETREATS THAT CLIENTS RAVE ABOUT!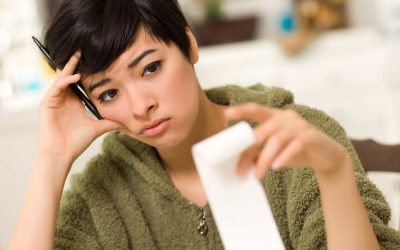 When it comes to retreat planning, there's a huge pitfall to watch out for - one that will kill your dreams of running retreats time and time again.  This issue is a doozy, and if you don't catch it before it takes control of your retreat, we can virtually guarantee...
Want to fill your retreat?
Keep your marketing "on task" with our nifty Promo Calendar - the exact tool we use to manage all our marketing for the year!