Here's some important information on why checking in online before your flight can make a HUGE difference for you – and it's good to share this information with your retreat participants.
Most North American carriers online check-in opens 24 hours before the scheduled departure time. If your flight departs on October 2nd at 5:00 pm, you can check-in for your flight on October 1st at 5:00 pm. I'm usually sitting on my computer exactly when the window opens so I can be the first person if possible. 
There are some exceptions, for example Singapore Airlines' online check-in opens 48 hours before departure and Lufthansa 23 hours before departure, so do check with the airline you are booked on to confirm the times.
One of the main reasons to check-in online early is just in case you don't have a seat selected yet or in case you were not able to choose a seat at the time you purchased your ticket. Quite often even if you do select your seat at the time you made your reservation, it may look like some of your favorite seats are already taken, however most of the time, the airline is just blocking those seats for their higher tier frequent fliers.
These seats are usually released during the online check-in period and are available, sometimes for an additional fee – but sometimes they're simply up for grabs on a first come first serve basis.
I recently had clients booked in Business Class and for some reason the European carrier had blocked almost all but one seat on this particular transatlantic flight a few months before departure. I knew that the seats were just blocked since I had 2 people booked and only one showed open. So, I went and did the online check-in for my clients exactly 24 hours before and sure enough, I got them their preferred seats at that time.
The other main reason is that the earlier you check-in online the lower your "sequence" number is. Most travelers are not aware but there's a number on your boarding pass which shows if you were the 10th, 150th or 300th person to have checked in for your flight.
Below is a picture of a boarding pass where I highlighted the sequence number, which in this case was 15 out of over 200 passengers, which means I was the 15th person to have checked in.
Quite often this won't make a difference but if your flight is overbooked, the airline will look at the sequence number and usually bump those who checked in last unless you are high tier frequent flier in which case you will most likely get spared. ?
So, next time you travel, do the online check-in as soon as it opens and also let your participants know to do the same. It could mean the difference for them having a pleasant flight or not so pleasant one. ✈️?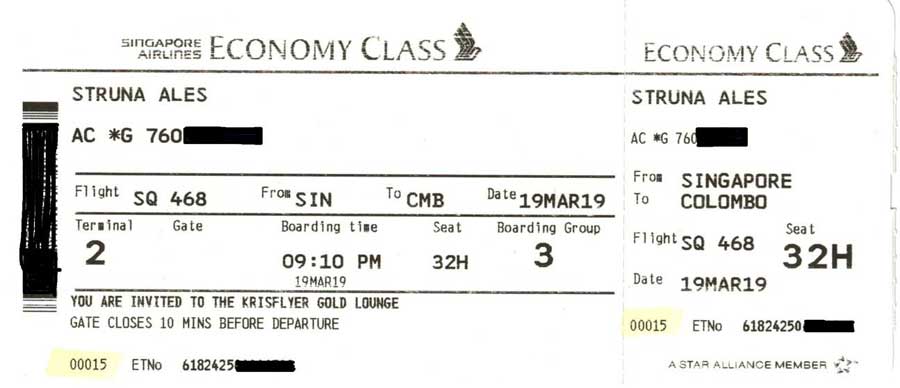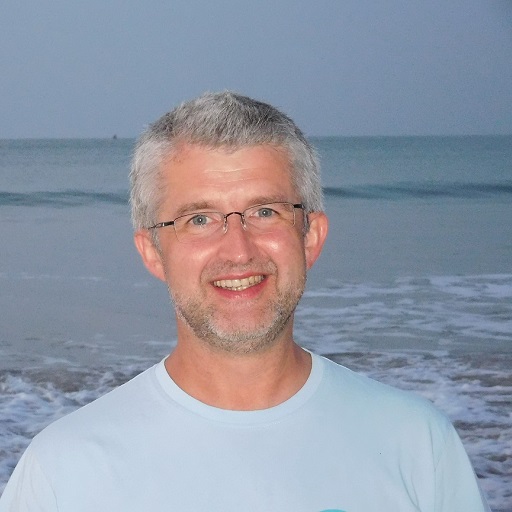 To your wanderlust travels, Ales Struna
Director of Travel @Wanderlust Entrepreneur & Journeys of the Spirit
Having traveled the world for over 20 years and lived in a wide variety of places (ranging from the Hawaiian Islands and Alaska, to cosmopolitan cities like Frankfurt, London and Vancouver, Canada, which I now call home), Ales understands how important it is to have firsthand experiences of the different destinations, accommodations, and attractions around the world in order to give the highest possible service and best advice to my clients. You can find him at Ales@journeysofthespirit.com