If you're like every retreat leader we know, you don't just want to create a retreat.  You want to create a SOLD-OUT retreat!  Not just once, but again and again.  Yet, all too often, we see retreat leaders falling short of selling out.  Some even end up cancelling their trips due to lack of sign ups.  Can you relate?
While retreat leaders have great intentions, they don't sell out their retreats because retreat marketing requires a specialized approach.  You aren't going to fill your retreats will boilerplate business marketing or boring platitudes.  Why?  Because retreats are intimate, experiential journeys that blend travel with transformation.  You not only have to convince people that the lasting change you're providing on your retreat is THE solution they've been looking for – but you also must win them over on the cuisine, the accommodations, and the activities.  That's a lot of convincing!
Before you start feeling overwhelmed, take a deep breath.  We've got your back.  We're on a mission to empower every retreat leader on the planet to sell-out their retreats.  That's why we developed the secret sauce of retreat marketing.  When our 1-2-3, A-B-C recipe for retreat marketing is followed, magic happens.  Not only do our retreat leaders sell-out their retreats, but they do so with ease.  Ahhh …
Now it's time to put on your strategic thinking cap.  Yes, we said strategy.  What sets poor retreat sales apart from soaring retreat sales is strategy.  You wouldn't bake an intricate cake without a recipe.  So why would you create a retreat (and expect it to sell out) without a strategic plan in place?  For many heart-based entrepreneurs though, strategy is the further thing from their minds.  Until now …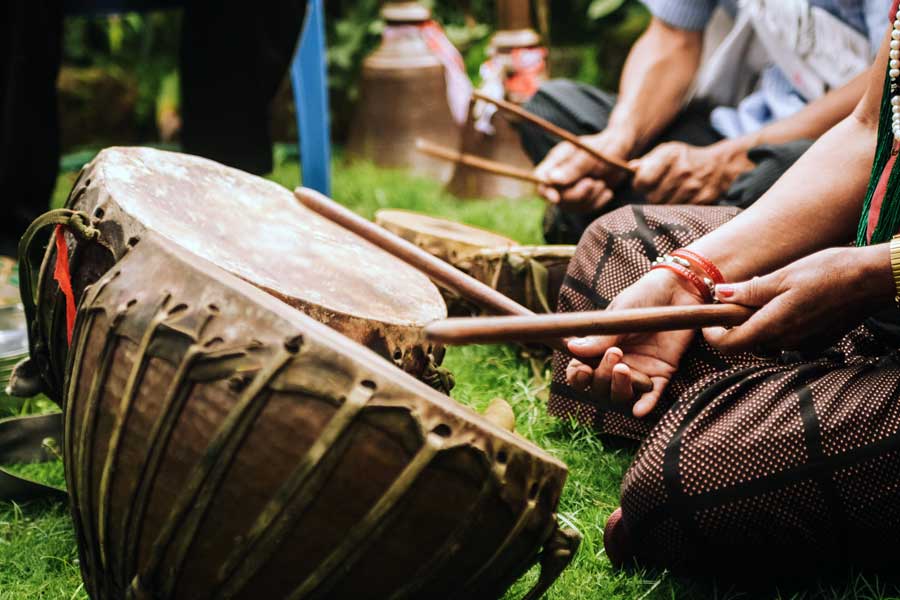 Step 1: Know Your Ideal Client
The first step to creating a sold-out retreat is knowing your ideal client's top of mind problems.  A retreat in a pretty place without being strategically planned with your client's problems in mind – is not likely to sell out.  Why?  Because it sounds optional.  There's no compelling need to go.  And, a compelling need to sign up is exactly what you need to sell-out your retreat.
You create a compelling need for someone to sign up by talking about their problems on your trip page and showing them how your retreat is going to solve those problems. This way they get that you really understand them – their problems, issues and concerns.  If you show people you understand what it is like to be them, you greatly increase the odds they will fork over the money and time to travel with you.  It really is that simple.
The bottom line is this: It's up to you to identify the pressing problems your clients have in common and create a retreat around those issues.  This involves slowing down and getting intimately acquainted with the challenges your peeps are facing BEFORE you create your retreat and then build the theme of your retreat around those challenges.  Most retreat leaders skip this critical step, and in doing so, they also kill their chances of creating a sold-out retreat. 
If you don't have any clients yet, no sweat.  Take a moment and reflect on who you want to help.  Set aside some time to discover what their world looks like.  The more detail, the better.  Once you have spent the time and effort to know your ideal client inside and out, use their challenges as the structure to create your retreat around.  Remember, you get paid as a retreat leader to be in service to your tribe and to support their process of transformation.  That's why this step is critical.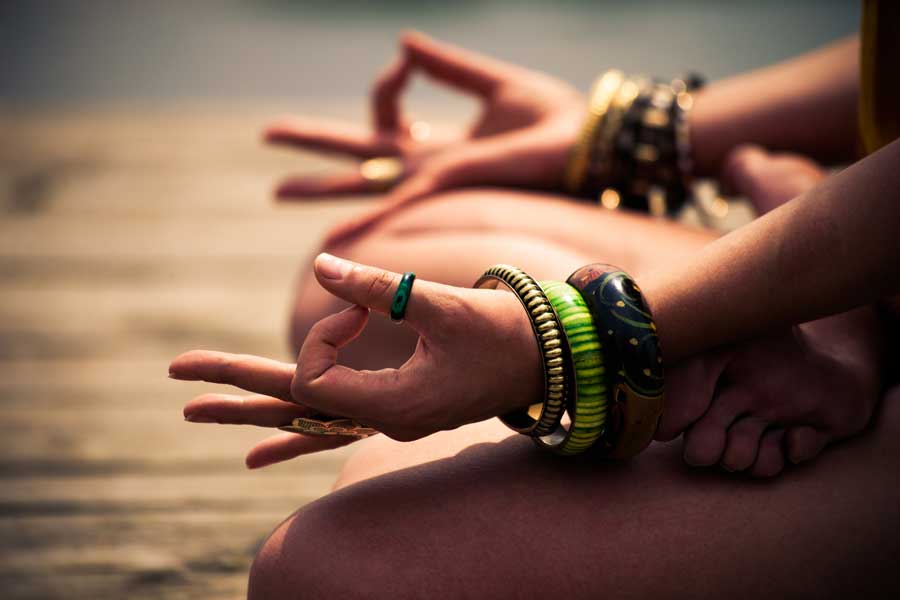 Step 2: Rev Up The Value
The second step to create a sold-out retreat is to rev up the value of your retreat.  The depth of transformation you are offering people for the money they'll have to pay to travel with you is what matters.  Yet, most retreat leaders don't fully flush this out or properly express it on their trip pages.
The most valuable retreats are those that are the biggest problem-solvers.  People can easily go on a vacation on their own and pay less than you'll charge them.  To make it worth their while to travel with you – both in terms of time and money – it's your responsibility to show them they won't be the same after your retreat.
The best experiences are the ones that enrich people's lives, making them feel better inside and out.  People improve when their pressing issues, problems and worries are solved.  Retreats that solve problems are the ones that stand out from the crowded retreat world, especially when it comes to kinds of retreats in "common" locations, like yoga retreats in Bali and Costa Rica.  Consider a unique location that's different from where everyone else is going and pair that with experiences that provide people with incredible solutions to their most pressing problems.
The more specific you are, the better.  Why?  For example, if your ideal client is a busy professional named Jen who needs to lose weight for health reasons, which retreat would offer the best value for Jen?  A 5-day clean-eating retreat that features cooking classes and wilderness hiking on a beautiful organic farm or a 5-day meditation retreat at a small boutique hotel where you are teaching about healthy eating workshop style?   The cooking retreat!  It offers a direct solution to Jen's weight issue and it is experiential.  The location clearly fits the theme of the trip and it's the perfect solution to Jen's problems.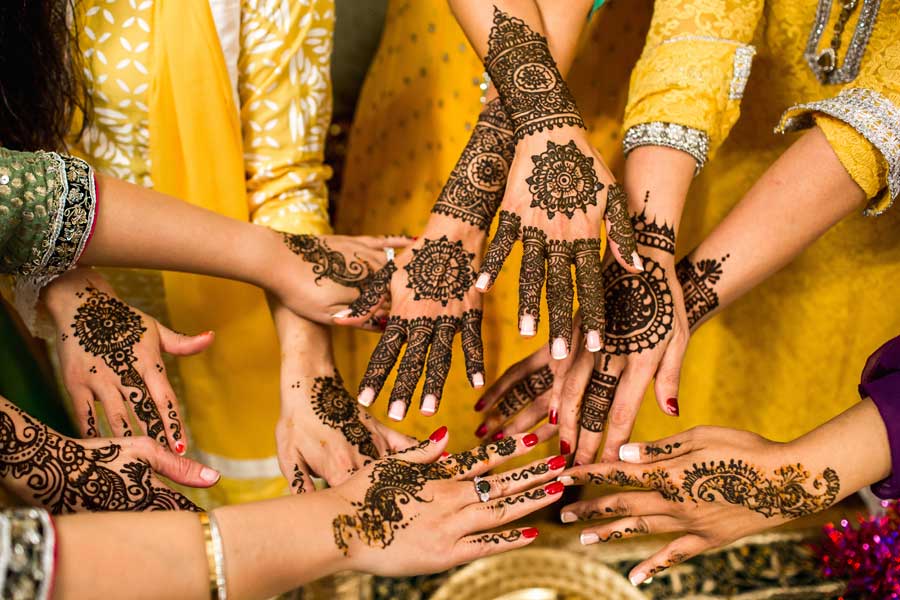 Step 3: Market to Your Peeps
The third step to creating a sold-out retreat is marketing your retreat to your peeps.  One of the biggest mistakes we see retreat leaders making is trying to sell their retreats to cold traffic (that's marketing lingo for strangers).  This rarely works!  Essentially, you're saying "you have no idea who I am, but come travel the world with me!"  Would you want to do that?  We didn't think so.
When you market your retreat to warm traffic (people on your mailing list and who follow you on social media), it's much easier to convert them into a retreat buyer.  When people already know you, you don't have to win them over on who you are.  You just have to demonstrate that your retreat is the best option for them to solve their pressing problems.
We highly recommend that you build your customer list all yearlong so that when it's time to kickstart your retreat marketing, you've got a crew of people to sell your retreats too.  This makes retreat marketing so much easier.  And if you don't have a customer list or social media following yet, then it's time to create one.  There are people all over the world who need you and your retreats.  But if they don't know about you, they can't buy from you.  So, start building your list now so that you don't have to put your sold-out retreat dreams on hold.
So yes, you can create a sold-out retreat!  Follow the steps outlined in this article, and you'll be well on your way to a full retreat (and fulfilled heart).
Want more incredible retreat planning and marketing information? Grab our "How to Market & Sell-Out Your Transformational Destination Retreat," report by clicking here.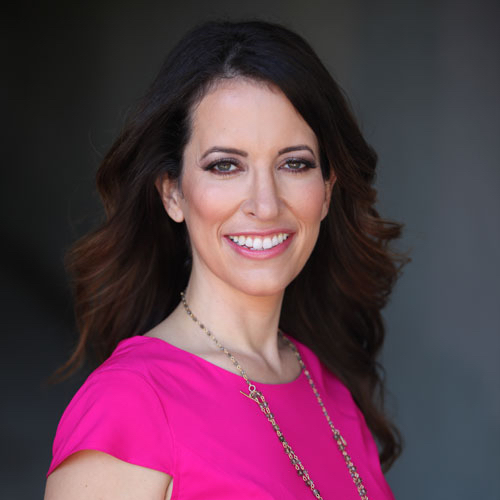 To your wanderlust life & business,
Melanie Scott, Retreat Blueprint Coach @ Retreat Blueprint Program
As a self-proclaimed retreat-junkie, Melanie knows firsthand the power and transformation of traveling with a group of like-minded people who are ready to dive deep into themselves.  It's pure magic! 
Melanie has planned, co-facilitated and attended dozens of retreats all over the world and is beyond excited to help other retreat enthusiasts do the same.  As a Retreat Blueprint Business Coach & Copywriter, Melanie specializes in helping retreat peeps crank up their businesses & add sparkle to their offerings so they shine to the cosmos and back.