Choosing the perfect retreat location can be a real challenge because there are so many factors to consider! It's truly an art – like matchmaking – to find the most awesome place for your transformational event to unfold in. That's why you need to give your choice some serious consideration and not just pick a location because YOU want to go there!
For example, it's important to…
Choose a location that actually aligns with what you're teaching and offers activities that help teach what you're sharing.
Pick a place that's not too hard to fly to or that has airfares that are REALLY pricey.
Make sure your location doesn't take too many days to get to – compared to the number of days you are actually on retreat.
Decide on a location that's on people's bucket list. Not ones they've been to 100 times before.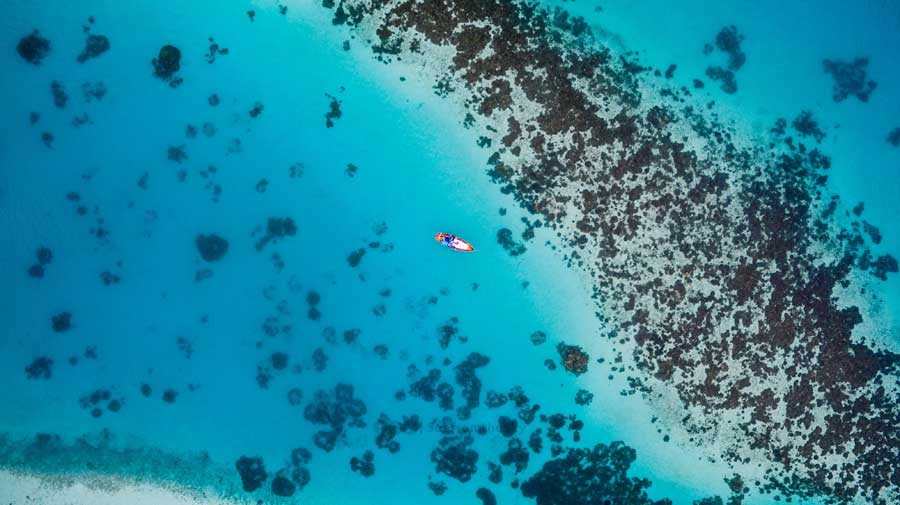 Now all of these factors I consider important – but I want to focus on the last one primarily. Reason being that if I see ONE MORE YOGA RETREAT TO COSTA RICA I think I'm going to kill myself.
Seriously. 🙂
If you want your retreat to sell out, you need to stand out and be a little different.
Choose a location that people actually want to go to, and haven't been to before. Excite your audience!
It's not too hard to go on line and Google what the top travel destinations were for last year to get an idea of where people are going. You can also Google for the top 10 bucket list destinations for next year.
Taking a few minutes to do some research can make the difference between a retreat people pass over or register for immediately.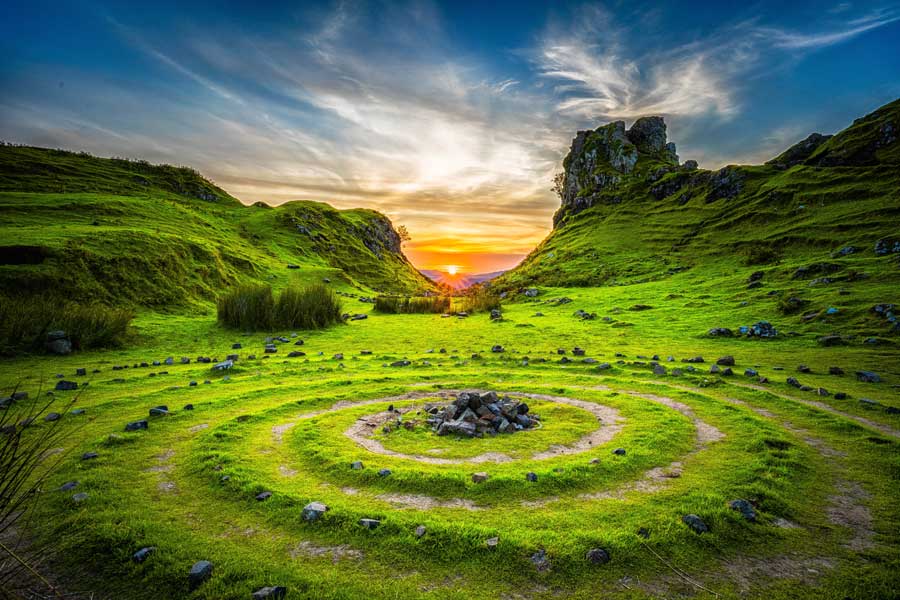 Here are some locations I feel are hot-to-trot:
Namibia
Cartagena, Colombia
Laos
Vietnam
Turkey
Iceland
Morocco
New Zealand
Slovenia
Maldives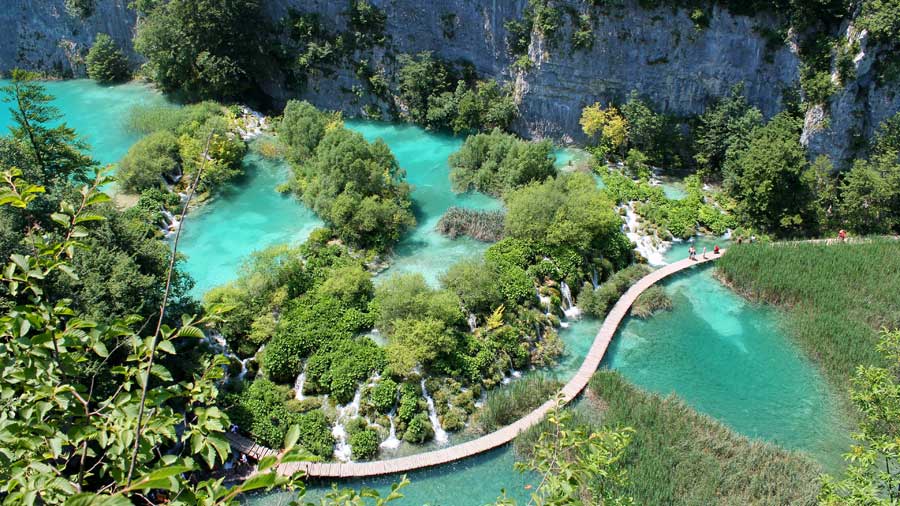 And also locations that have something special happening there:
Day of the Dead in Oaxaca
Finland for the arctic lights
Croatia for a yacht cruise
Uluru for a spiritual quest
Japan for the Cherry Blossoms
Yunnan Province, China for Taoist teachings
Hike the Camino in Spain for a digital detox
It's a big planet and there are so many choices! So don't be common and don't be boring. If you choose to run your retreat in a place that everyone else is going and your trip doesn't sell – I promise I won't say I told you so. 🙂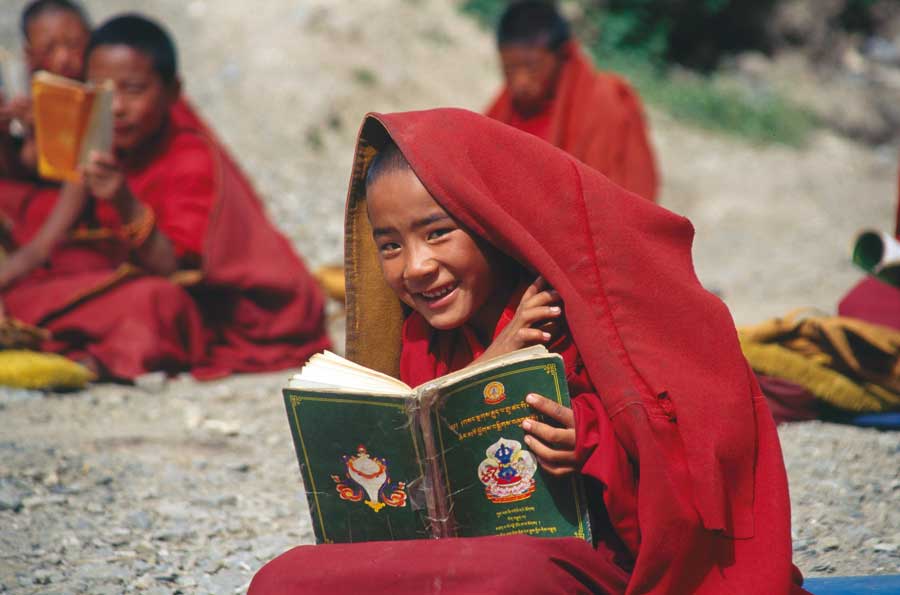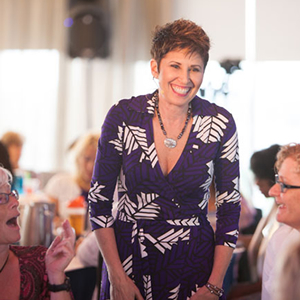 To your wanderlust life, Sheri Rosenthal
Dr Sheri Rosenthal is known as one of the most sought after retreat strategists for coaches, speakers, and authors — and is the owner of Journeys of the Spirit Travel®, a boutique agency specializing in the planning and management of group travel. Through her Wanderlust Entrepreneur Community and her signature course, The Retreat Blueprint Program, she has taught thousands of facilitators how to design exceptional retreats that allow them stand out in their niche. She is famous for helping clients plan, fill, and profit from transformational retreats that change lives in a huge way while adding serious income to their bottom line!
Want to learn MORE about how to pick your location?
Then you'll DEFINITELY want to grab our "Top Tips for Nabbing the Perfect Digs for Your Sold-Out Retreat!" 90 minute class so you avoid making the painful errors so many of our retreat leaders make.
So what do we cover?
The #1 question you MUST ask to choose a magnetic location. (There's nothing sadder than a cancelled retreat!)
Where are the WORST places to run a retreat? (Don't make these rookie mistakes!)
How to scope out a spot you've NEVER been to before! (No, you do NOT have to visit first!)
Boutique Hotels, Retreat Centers or Villas – which is BEST? (Hint: There IS a reason for each)
How to know if a hotel is a superstar or a disastrous dud! (Our secret trick for finding out!)
If you're concerned about your retreat location (and you should be!) – you won't want to miss this special training!
Everyone registered will receive a password-protected replay page to listen to at their leisure. The tuition is ONLY $57 USD!