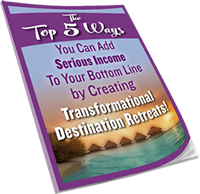 Get our TOP strategies for adding serious income to your bottom line!
LEARN HOW TO CREATE LIFE-CHANGING,
LUCRATIVE RETREATS THAT CLIENTS RAVE ABOUT!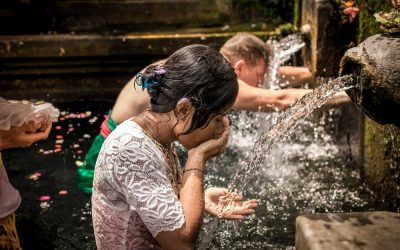 Have you noticed?  The word "retreat" is getting thrown around a lot these days …With people here, there, and everywhere calling their events "retreats."Yet, most of them are anything but that.What makes a retreat a retreat is experiential learning over a series of...